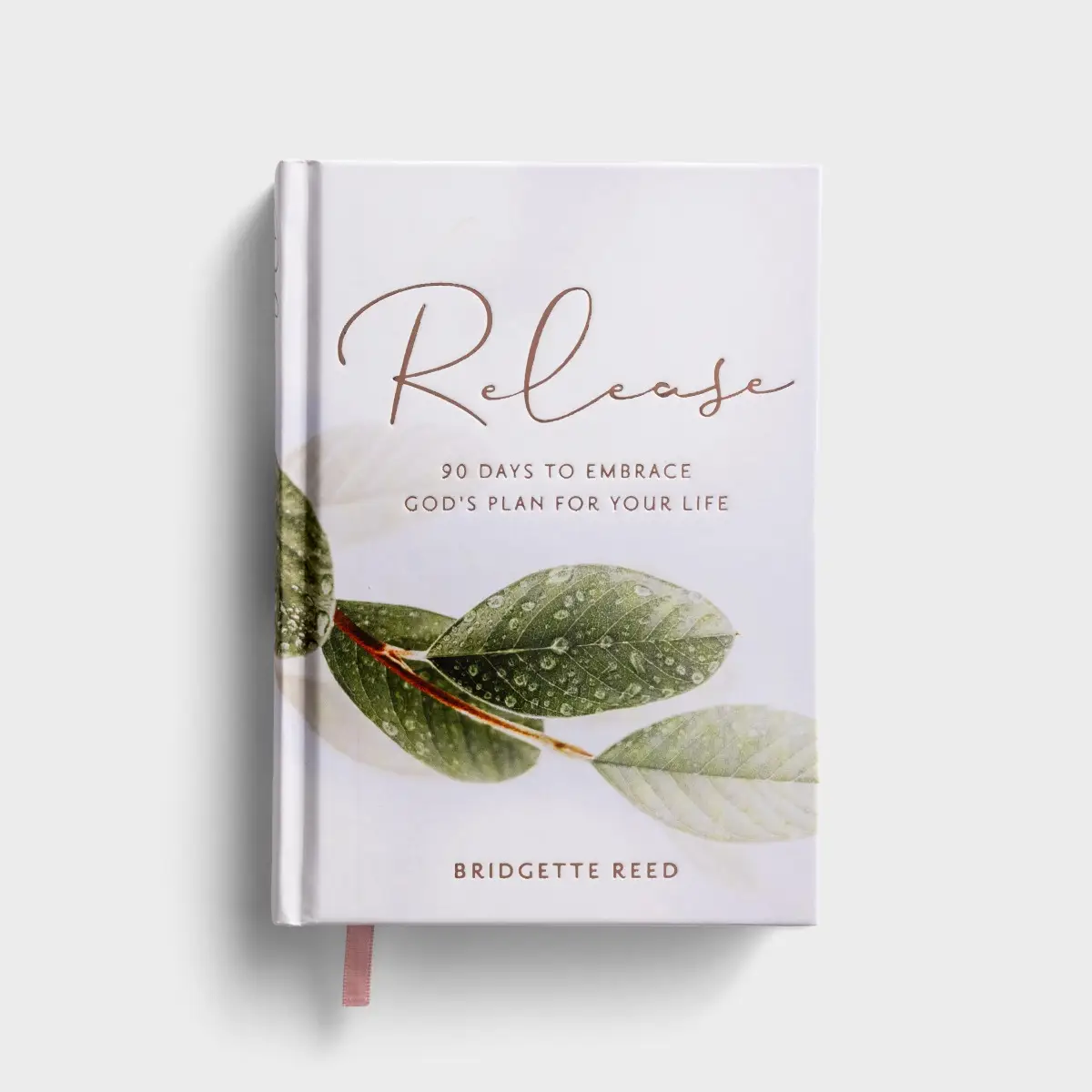 Release: 90 Days to Embrace God's Plans for Your Life (hardcover)
When our lives don't go exactly how we think they should, we may question God's plan for us. Release: 90 Days to Embrace God's Plan for Your Life is a 90-day devotional designed to help readers walk by faith, not by sight, as they learn to embrace God's greater purpose for their past, present, and future. Relinquishing our best laid plans and recognizing that His dreams are bigger (and wilder) than ours is the key to experiencing more fulfillment in Christ, regardless of our circumstances. Readers will discover the great joy and true freedom that is waiting for them in God's perfect plan.

About the Author: 
Bridgette Reed is an entrepreneur, author, mom, and speaker on a mission to help women of faith live the life God intended for them. She currently co-leads a faith organization called Marriage & Grace alongside her husband Deon. Together they are focused on creating a legacy of spiritual empowerment that resonates throughout culture and society.