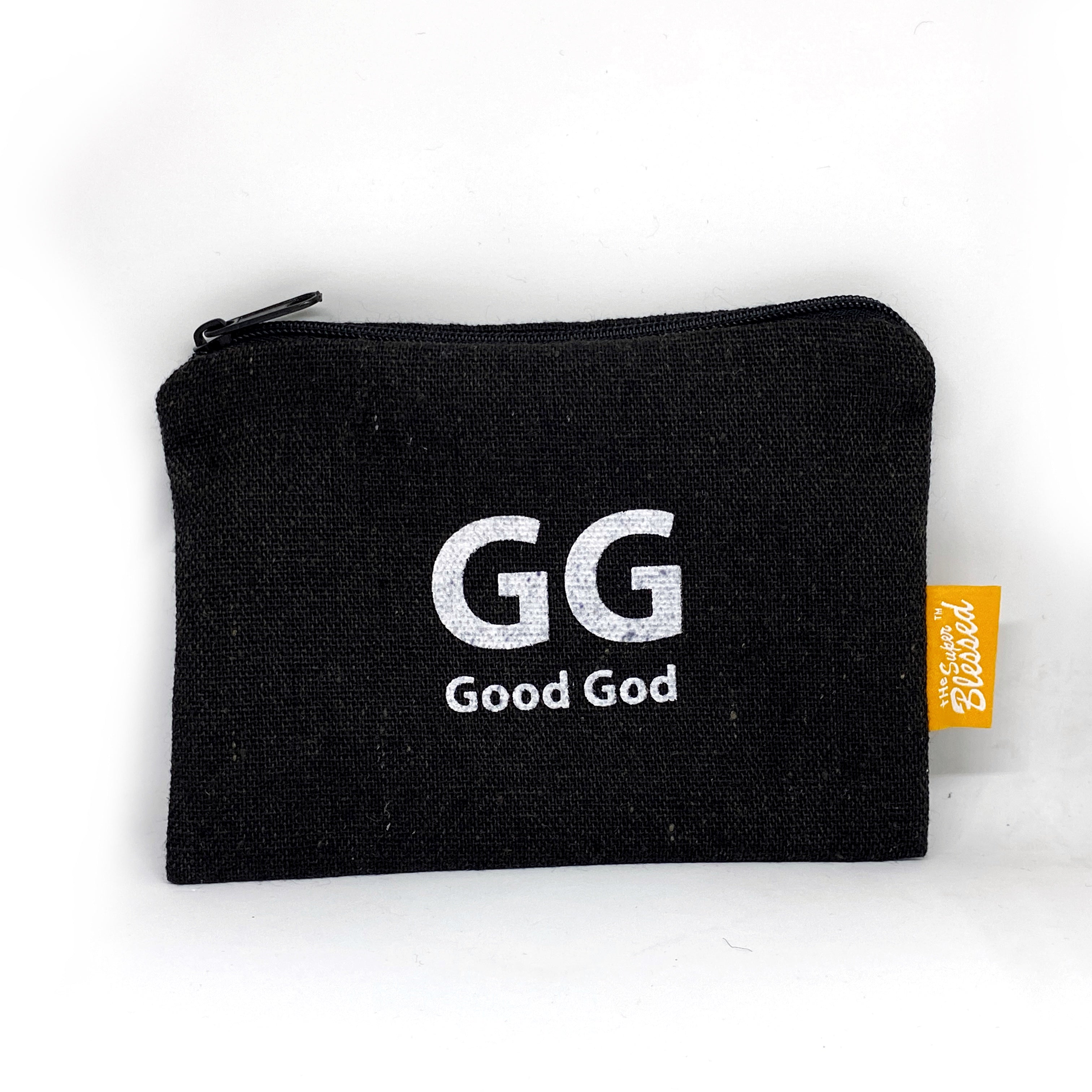 Canvas Coin Pouch 13x9cm by The Super Blessed
This is another popular product in our "I'm a Singaporean Christian Lah" series! 
Great coin pouch for you to stash your cards, cash, coins, keys and barangs barangs! At the same time, be reminded of His words and blessings in the most Singaporean way! 
Material: Canvas cloth with plastic zip

Measures approx. 13x9cm