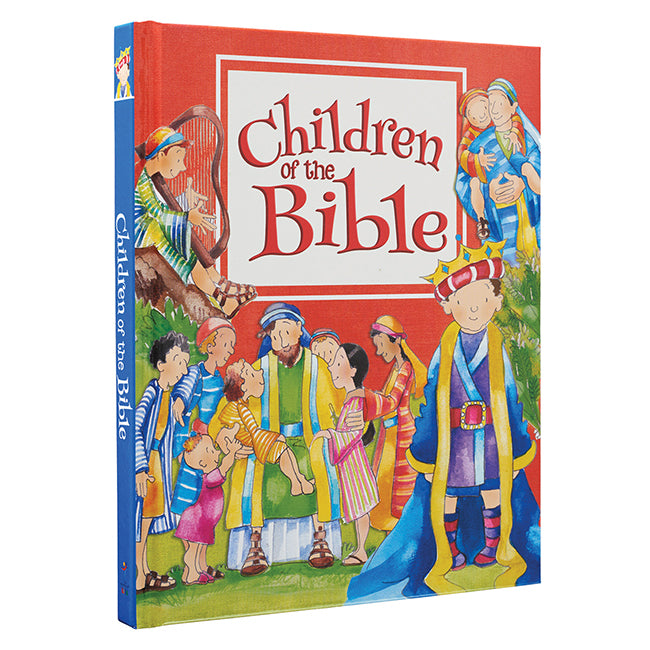 Take the opportunity to sit down with a young one you know and read these stories from God's Word to discover what marvelous plans He unfolded for his people in the past.
In Children of the Bible, award-winning children's author Wendy Maartens, tells 19 inspiring Bible stories, charmingly illustrated by artist Catherine Groenewald, which teach kids all about the children in the Bible who followed God's plan for their lives.

This book is hardcover bound in red and the Scripture quoted within is taken from the New Living Translation (NLT), unless otherwise indicated. This would be an excellent resource for new parents to add to their children's book collection. This children's book is hardcover bound and embellished with illustrations by Catherine Groenewald. Her delightful artwork is also found throughout the pages inside in full color which inspire children's imagination of the well-loved Bible characters as they read. For ages 5-8.