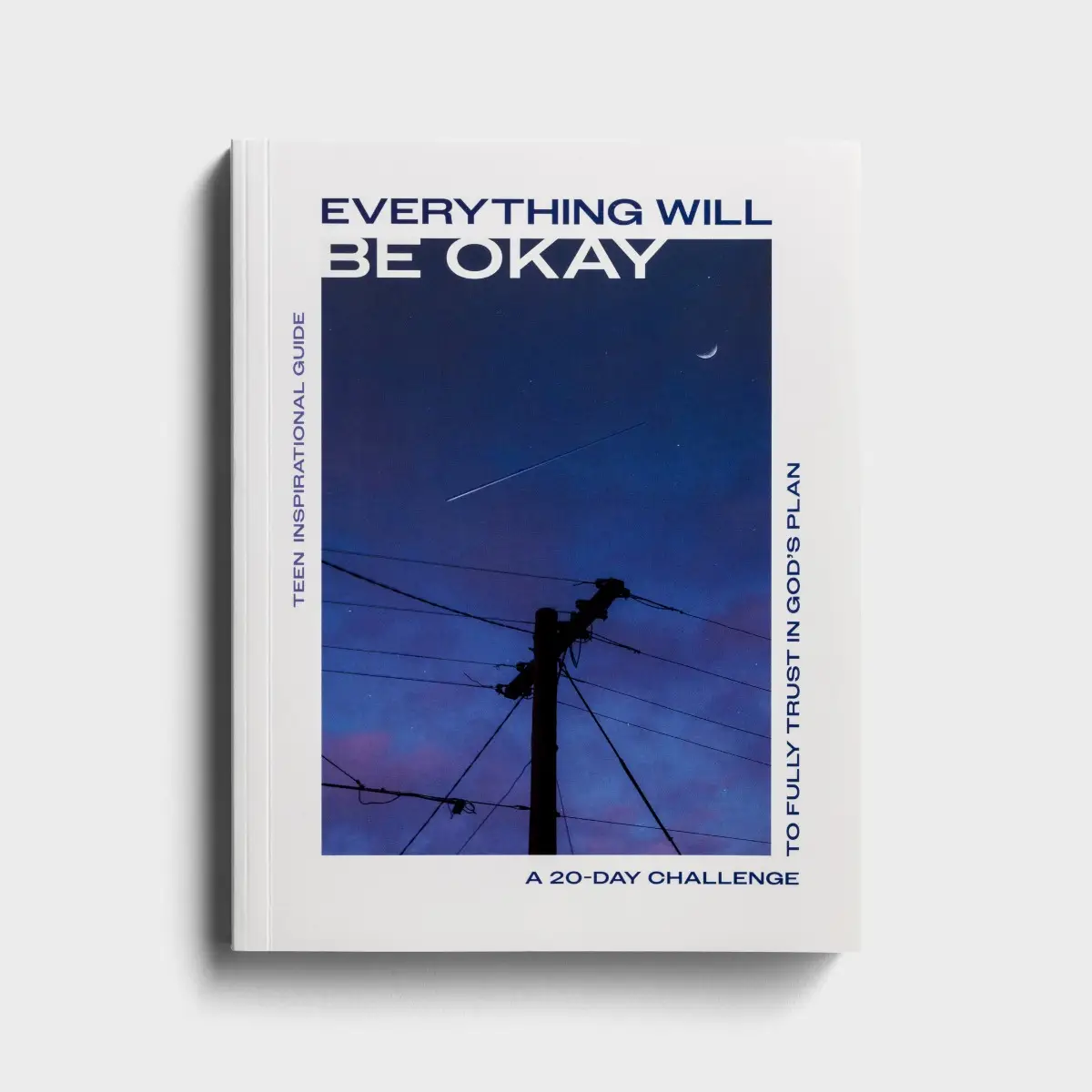 Everything Will Be Okay: A 20- Day Challenge To Fully Trust In God's Plan - Teen Devotional
A 20-day challenge that helps teens directly confront and fully embrace God's plan.  

When our lives seem to veer off track from what we expected — and into situations we feel can't possibly be God's will — it's easy to start thinking that we've fallen out of God's plan. But Everything Will Be Okay: A 20-Day Challenge to Fully Trust in God's Plan shows us that we can't outrun God's purpose for us… and that in fact, in order to get past the barriers we face, we must trust in His ultimate wisdom and unfailing love.
Readers will be inspired to confront the limitations they've placed on God and themselves in order to unlock the "impossible" — what only God is capable of doing in their lives!