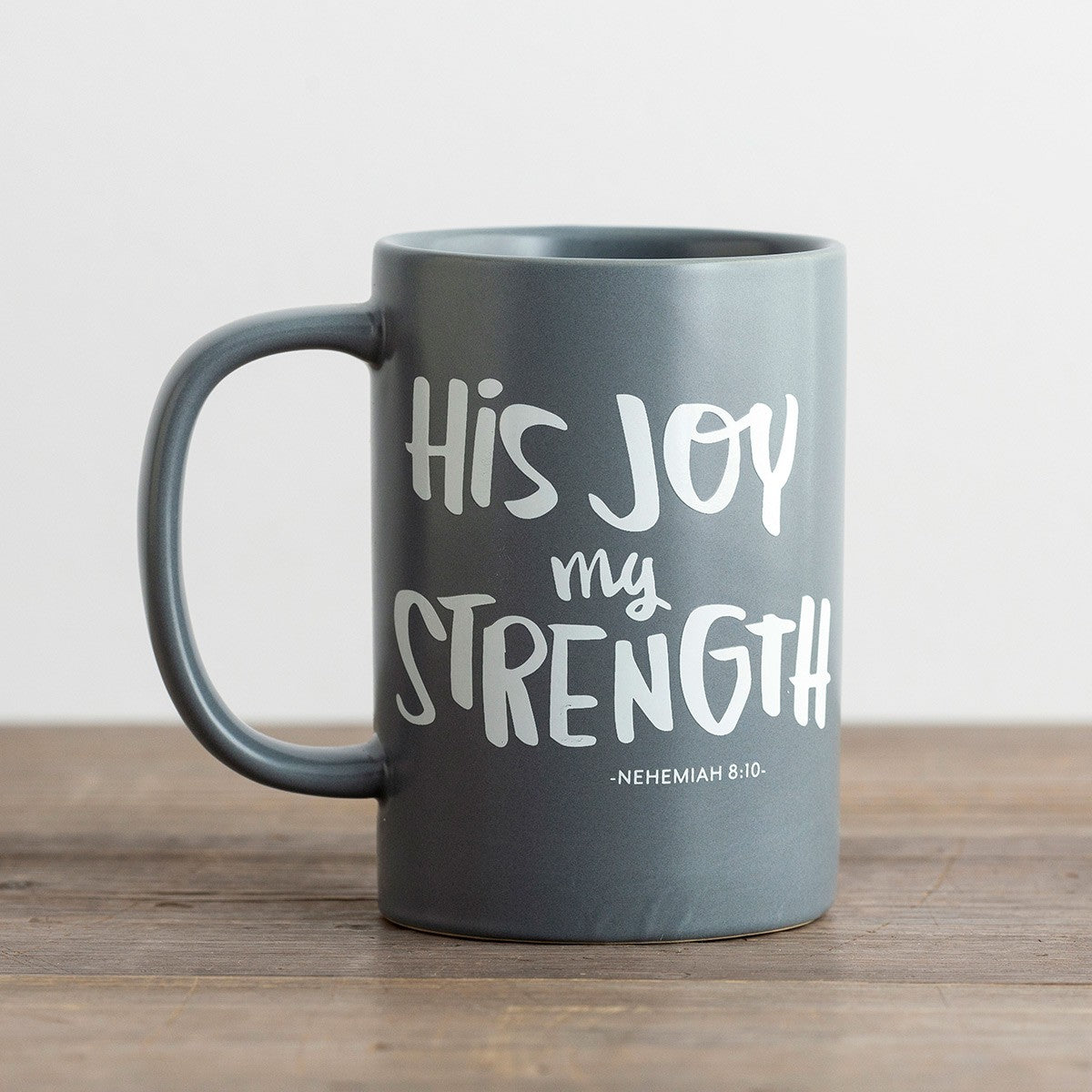 Inspirational Ceramic Mug
We all need reminders that we're loved, that God is on our side, and that He is able to do the impossible. With their encouraging messages and neutral, mix and match designs, these products do just that - making them the perfect gift for anyone!
This is not a font. This lettering was created by Jon Huckeby, an artist at DaySpring. Jon brings a sense of laughter and joy to all of his work. This classic look with a hint of whimsy gives a peek at Jon's personality through the words.
Inspirational ceramic mug
Holds 14 oz.
Material: ceramic
Dishwasher & microwave safe
Decal repeats on back
White box packaging