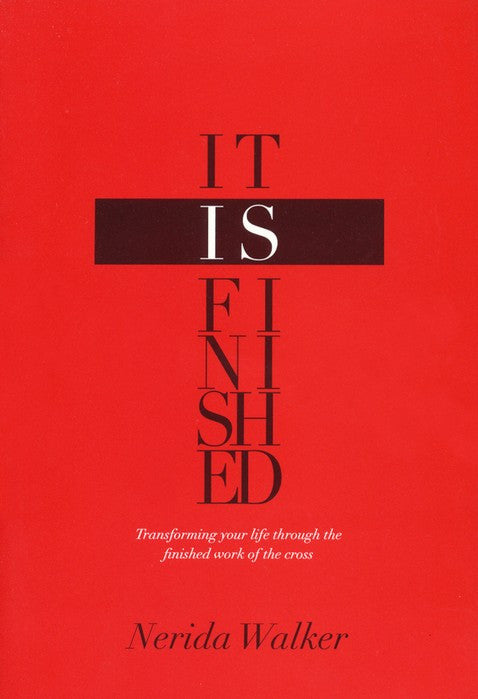 It is Finished by Nerida Walker
It is finished - the price has been paid and the victory won for you!
As Jesus breathed His last breath on the cross, His final words were, "It is finished" (John 19:30). Three simple words, but so very powerful in their meaning! In this insightful and powerful book, you'll discover how you can: Experience every blessing that is part of your inheritance as a child of God. You will discover how you can: Walk by faith, not by sight or appearances. You will discover how you can: Overcome sickness, disease, fear, doubt, discouragement, anxiety and depression and you will learn how to exercise your authority in Christ over your natural circumstances. When you discover the truth behind these three simple words and the fullness of what Jesus purchased on the cross, you will see God's power released to transform every area of your life NOW!