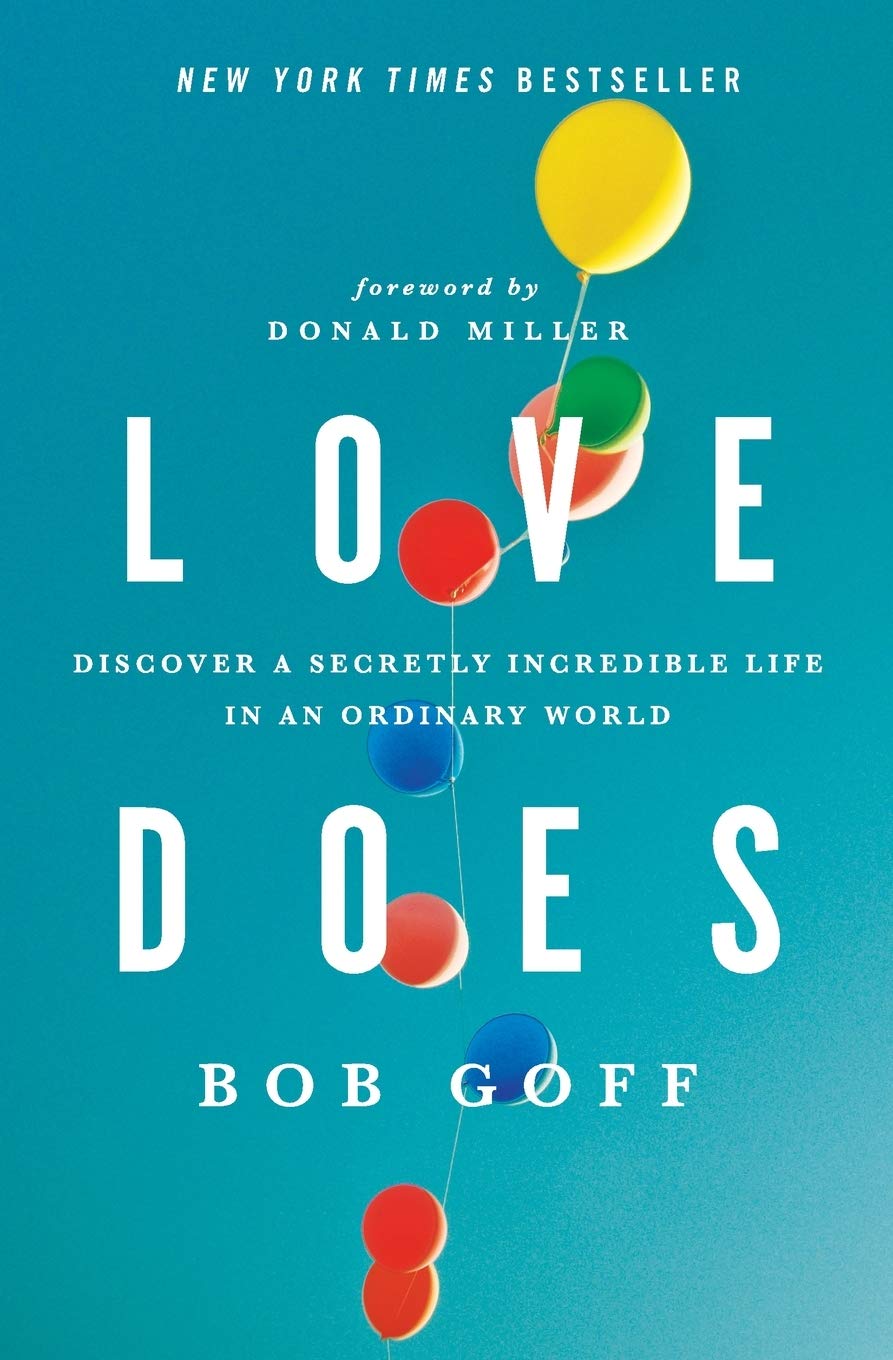 Love Does: Discover a Secretly Incredible Life in an Ordinary World
Original Price
$24.90 SGD
Can a simple concept shift your entire world? Bob certainty thinks so. When it comes to loving your neighbors, instead of focusing on having the "right answers" or checking the "right boxes," what if you decide to simply do love? To shamelessly show love and grace to those around you--what would that look like? Not the kind of love that stops at thoughts and feelings, Bob's love takes action. Bob believes Love Does.

It might look like spending 16 days in the Pacific Ocean with five guys and a crate of canned meat. It might look like taking your kids on a world tour to eat ice cream with heads of state. It might look like taking a road trip with a stressed-out college student--even though you just got married a few days before.

When Love Does, life gets interesting. Light and fun, unique and profound, the lessons drawn from Bob's life and attitude in this collection of stories just might inspire you to be secretly incredible, too.