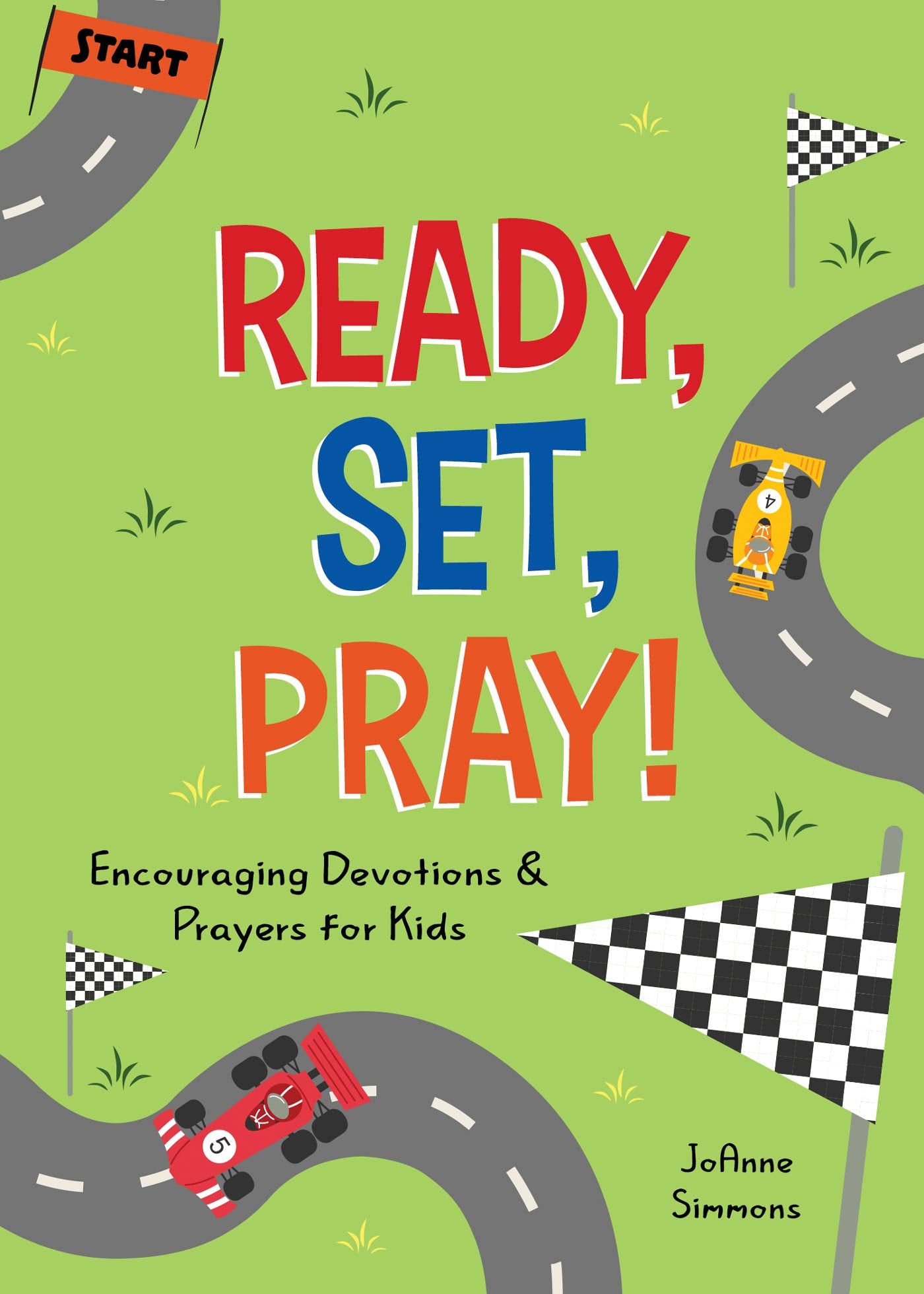 Ready, Set, Pray!: Encouraging Devotions and Prayers for Kids
Timeless Biblical Truths for Little Readers Ages 5 to 8!

Boys and girls, ages 5 to 8, will be engaged and encouraged as they learn timeless biblical truths from God's Word!  Every reading will challenge the kids in your life to run their faith race with strength and perseverance, as they're prompted to get Ready, Set, and Pray! with each turn of the page.
They will 

"READY"

 their hearts with an inspiring scripture selection from the easy-to-understand New Life Version of the Bible;


then they'll get 

"SET"

 with a relatable devotional reading;
and finally 

"PRAY!"

 with a wonderful prayer starter to help them begin a heartfelt conversation with God.