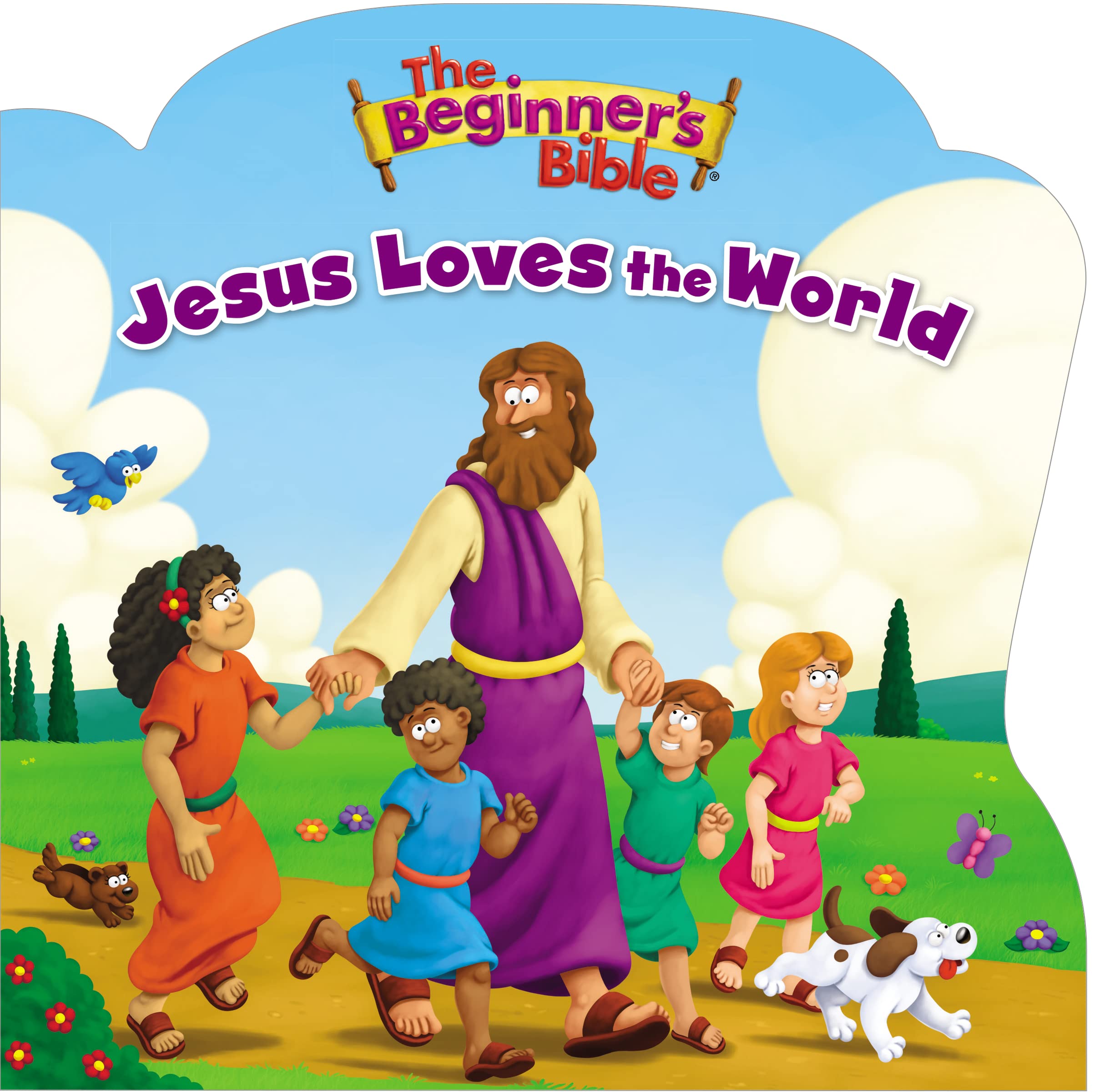 The Beginner's Bible Jesus Loves the World, Boardbook
A faithful retelling of stories about the life of Jesus found throughout the New Testament.
Jesus Loves the World introduces children to the story of Jesus' life, death, and resurrection. Young readers will learn about Jesus' miracles and teachings, his return to the world, and his promises to come back again one day. With short, simple text, children will connect to the greatest story of all.
Jesus Loves the World:
Features vibrant, 3D art

A die-cut board book format

Perfect for naptime or bedtime sharing

For ages 0-4 years