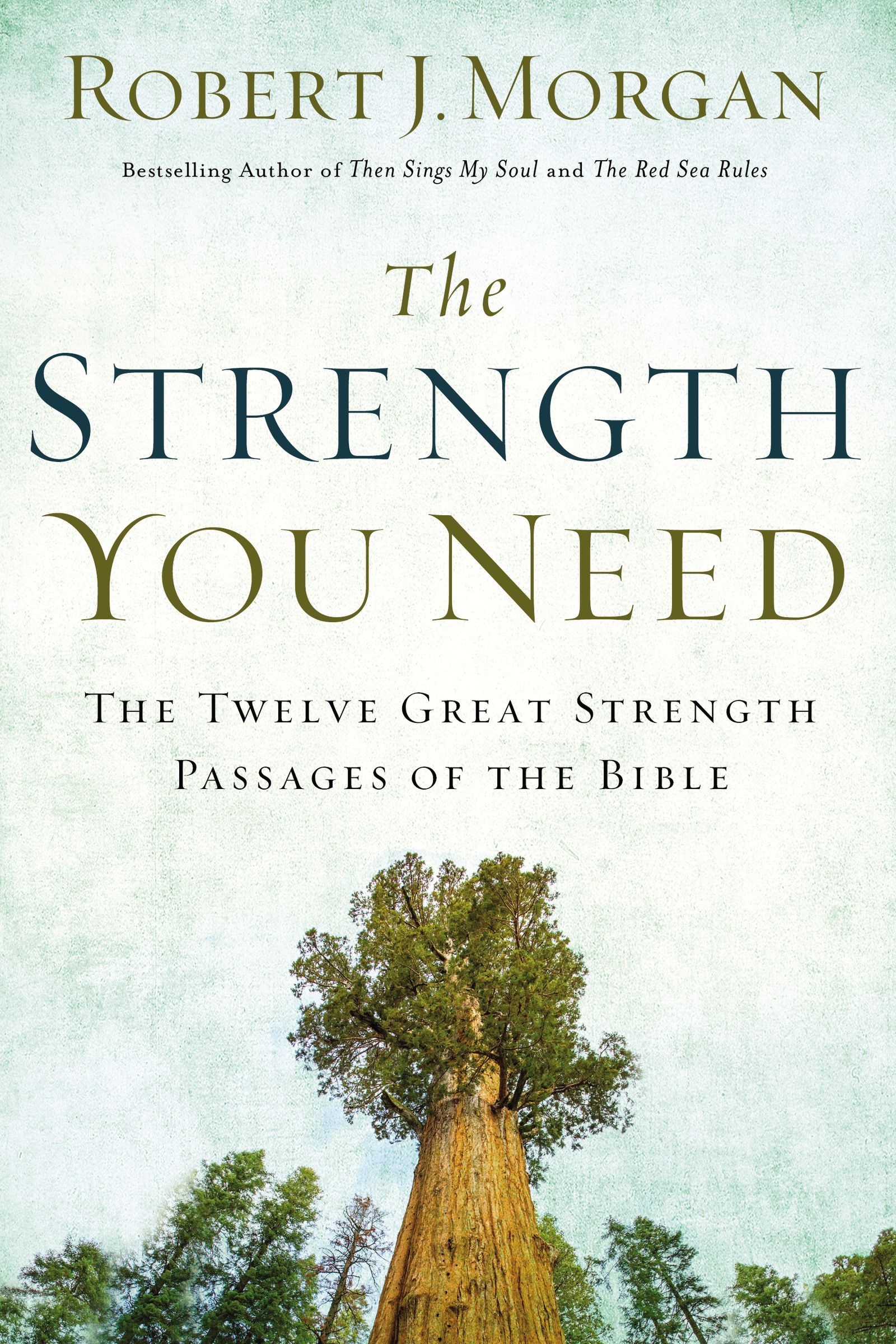 The Strength You Need
Original Price
$24.90 SGD
Why are we feeling so depleted when God has promised us strength equal to our days?

Pastor Robert Morgan leads a busy life as a pastor and is also a multitasking caregiver to his disabled wife. Most days he feels exhausted, yet over time God has shown him how to build himself up when he's worn himself out. He has learned to fully embrace Psalm 84, as he moves from strength to strength. The valleys and the weaknesses are inevitable. Our task is to embrace these as we wait for God to take us to our next time of strength.

After reviewing the 232 occurrences of the word strength in Scripture, Pastor Robert discovered twelve clear passages that drop anchor in God's Sea of Strength.