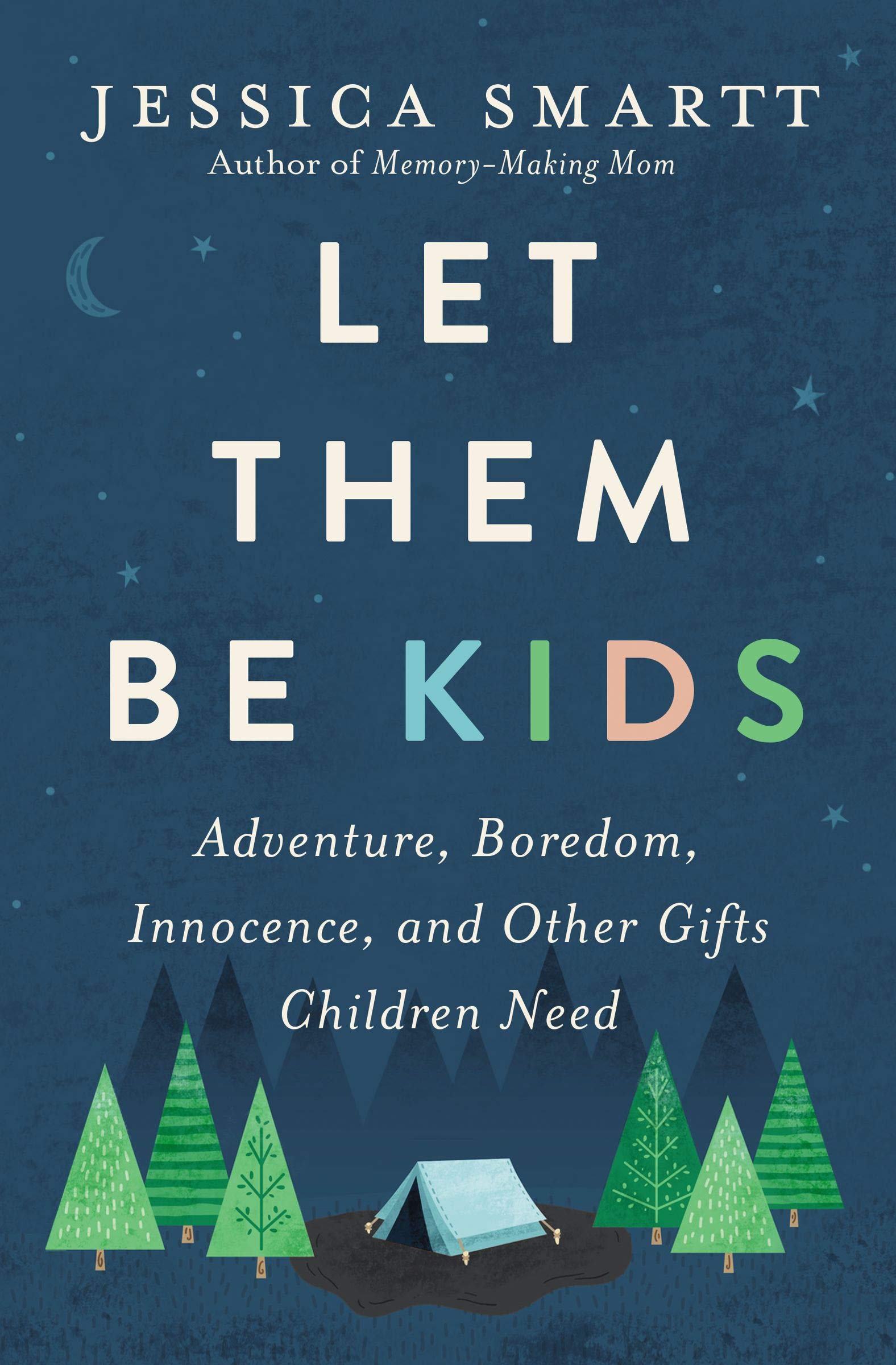 Let Them Be Kids: Adventure, Boredom, Innocence, and Other Gifts Children Need
As parents we want to safeguard our children from the pressures and influences of the world, but also prepare them for age-appropriate realities. How do we find that balance? Jessica Smartt shares ways to be more aware, proactive, and protective, but also adventurous with our kids.
A former English teacher and homeschooling mother of three, Jessica Smartt felt the weight of helping prepare her kids for life, seeking to raise her children with a sense of adventure, self-confidence, manners, faith, and the ability to use technology wisely.
Let Them Be Kids is Jessica's offering of grace and confidence to moms, providing practical ideas to meet the challenge of raising children. Part story, part guidebook, every chapter includes doable parenting strategies and encouragement for the journey, equipping moms with ways to provide a safe, healthy, Christ-centered upbringing for our children. Her well-researched, tested methods, woven together with her personal stories and witty humor, deliver wisdom on tough topics, such as:
Managing technology and fostering creative playtime

Balancing family time versus sports and extracurriculars 

How and why to let your kids be awkward

Protecting innocence and purity

Showing grace when kids disobey
If you want to conquer fear and find the truth that transforms entire families, Let Them Be Kids will show you that it's not only possible but essential to enjoy every special moment of building family values together. And it serves as a gentle reminder that, someday, you'll be very glad you did.