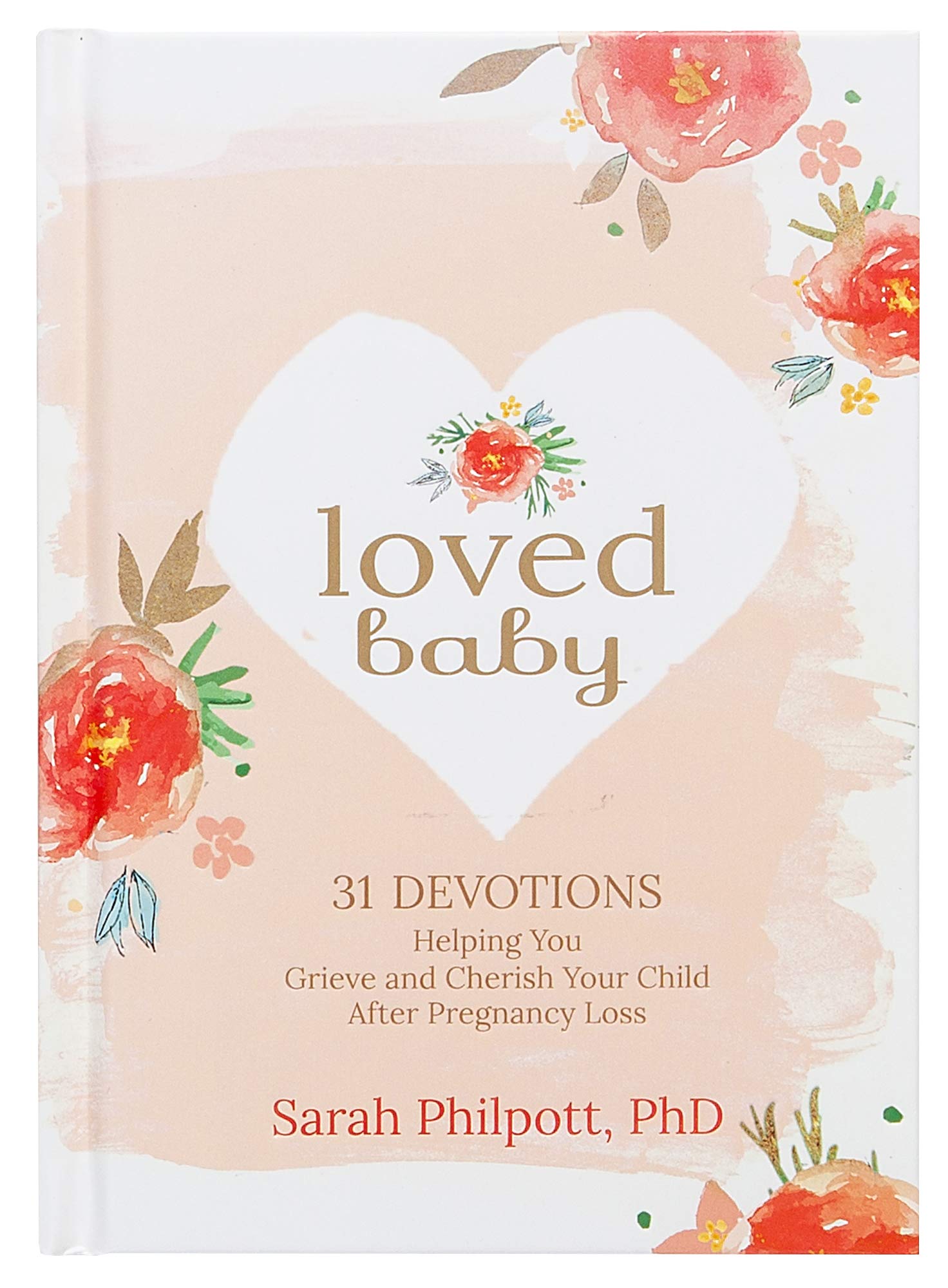 Loved Baby: 31 Devotions Helping You Grieve and Cherish Your Child after Pregnancy Loss (Hardcover)
Loved Baby is a Selah Award winner for Nonfiction Book of the Year and Best Book in the category of Inspiration and Gift.
Close to one in four American women experience the silent grief of pregnancy loss. Loved Baby offers much-needed support to women in the middle of psychological and physiological grief as a result of losing an unborn child through miscarriage, stillbirth, or ectopic pregnancy loss.
In Loved Baby , author Sarah Philpott gently walks alongside women as they experience the misguided shame, isolation, and crushing despair that accompany the turmoil of loss. With brave vulnerability Sarah shares her own story of loss and the stories of others, offering Christ-filled hope and support to women navigating grief.
This fresh and compassionate devotional offers:

Real talk about loss
Christ-filled comfort
Tips to manage social media, reconnect with your partner, and nourish your soul
Knowledge that your child is in heaven
Strategies to walk through grief
Ways to memorialize your loss
Whether your loss is recent or not, Loved Baby can be your companion as you move from the darkness of grief toward the light of hope.