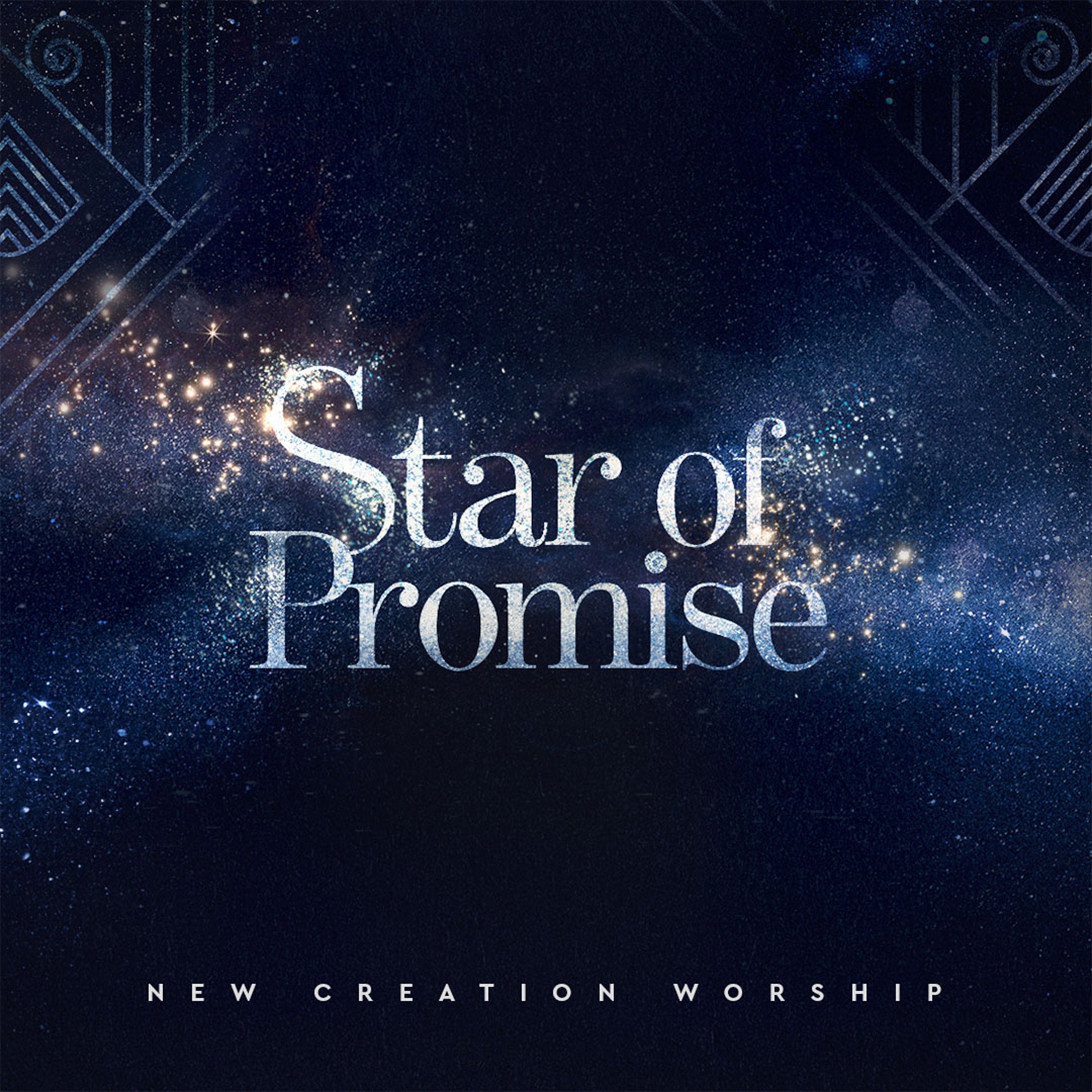 Star Of Promise – New Creation Worship (digital mp3)
The heavens declare the glory of God; the stars tell the story of the Promised One—the Bright and Morning Star, Jesus Christ. Behold the One who loves you with an infinite love. 
Click here to hear a preview of the song.