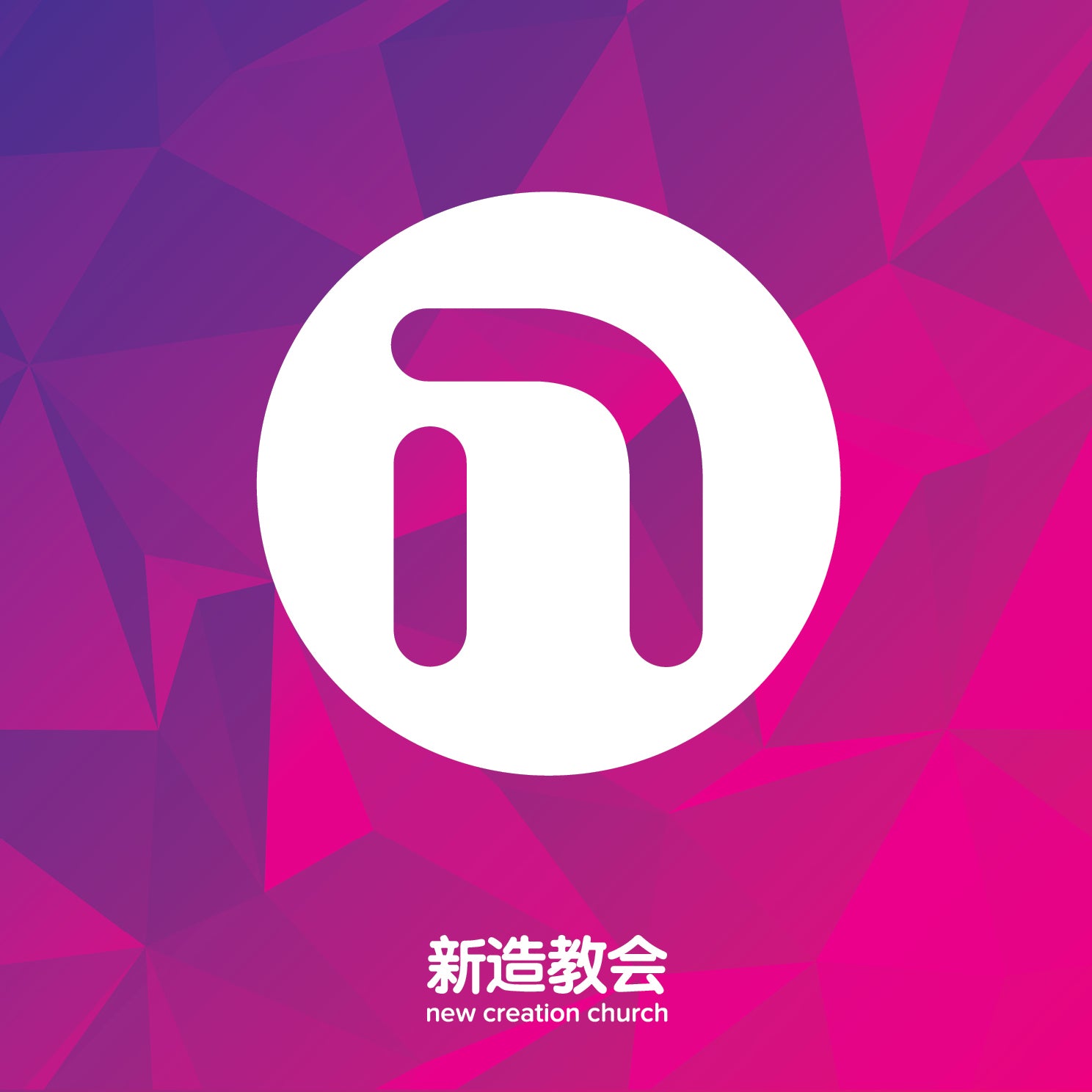 知主常乐 (02/08/2020) (mp3 华语证道) – 马可牧师
Mandarin mp3 Sermon
人生最大的痛苦就是不能放下过去一切的伤害,我们靠着自己做不到,唯有耶稣才能救我们脱贫、脱难、脱离疾病。 
认识主耶稣我们才能懂得放下找到轻松;懂得遗忘找到自由;懂得知足(主)找到幸福。
每天领受主耶稣的洪恩和所赐之义,活出丰盛的生命!
// Knowing The Lord Keeps You Happy
The greatest pain in life is not being able to let go of the past hurts. We can't do it on our own. Only Jesus can save us from poverty, troubles and diseases.
Only in knowing the Lord Jesus can we let go and find rest, forget about the past, find freedom; find fulfilment in the Lord and happiness.
Receive the great grace and righteousness of the Lord Jesus every day, and live out the abundant life!