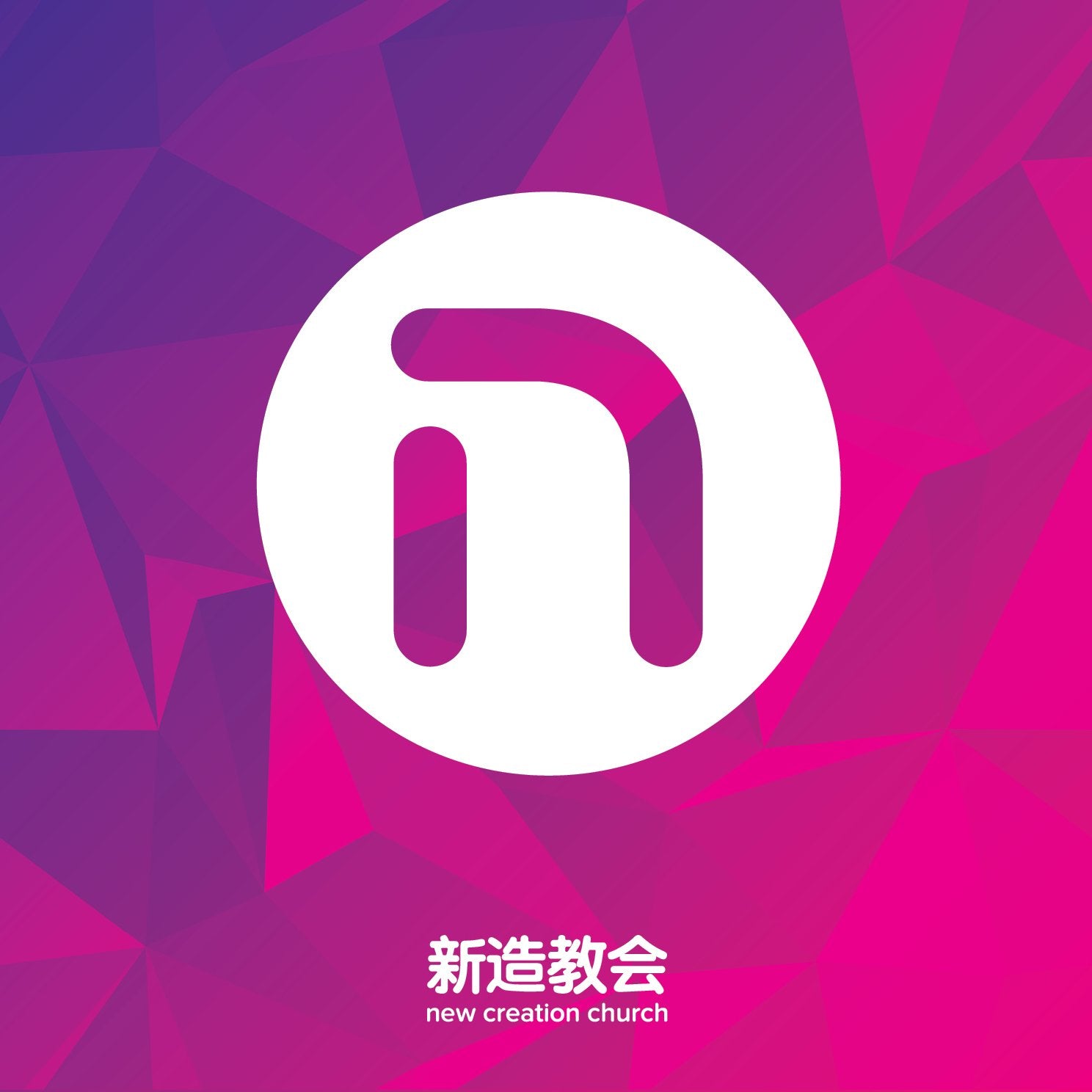 如何释放复活的大能 (11/09/2021) (mp3 华语证道) – 马可牧师
Mandarin mp3 Sermon
神要白白赐给我们一切;美满的婚姻,亲子的关系,身体的医治,神要给我们一切的祝福,并在任何的困难中,与我们同在,及时带我们到岸的对面去。
今天如何活出这一切?我们知道我们的恩召,我们的产业,我们也知道在基督里我们有复活的大能,为什么不是每个基督徒都能够活出来呢?是什么卡住了?就是还处在律法下。我们在拉撒路的神迹里面看到,一切都已经完成了。耶稣要我们挪开石头;也就是律法,我们不在律法下了,我们是在恩典下。
所以每天活在被爱当中,不是看自己要做什么,有做或者没有做。你永远都是神所爱的,神爱你,不是因为你我做了什么。就好像拉撒路,他能做什么?一切都是耶稣,没有耶稣,我们一切都不能,所以当我们聚焦于耶稣,复活的大能就会彰显祂的荣耀,在你我的生命中。
// How To Release God's Resurrection Power In Your Life
God wants to give us everything freely: a happy marriage, a loving parent-child relationship, physical healing and more. God wants to bless us freely. He is with us in every difficulty and He will lead us  through.
In practical terms, how then can we live out this kind of life? We already know our calling and our inheritance. We also know that in Christ, we have the power of the resurrection. But why is it that some Christians are not living it out? Why are some of us stuck? It is because some of us are still living under the Law. We saw in the miracle of Lazarus that everything was done for him. Jesus wants us to remove the stone; that is, the law, we are no longer under the law but under grace. 
Therefore, living in God's love every day does not depend on what you need to do or what you have done. You are forever loved by God. He loves you not because of what you and I have done. It's like Lazarus, what can he do? Everything is about Jesus. Without Christ, we can't do anything. So when we focus on Christ, the power of the resurrection will manifest His glory in our lives.