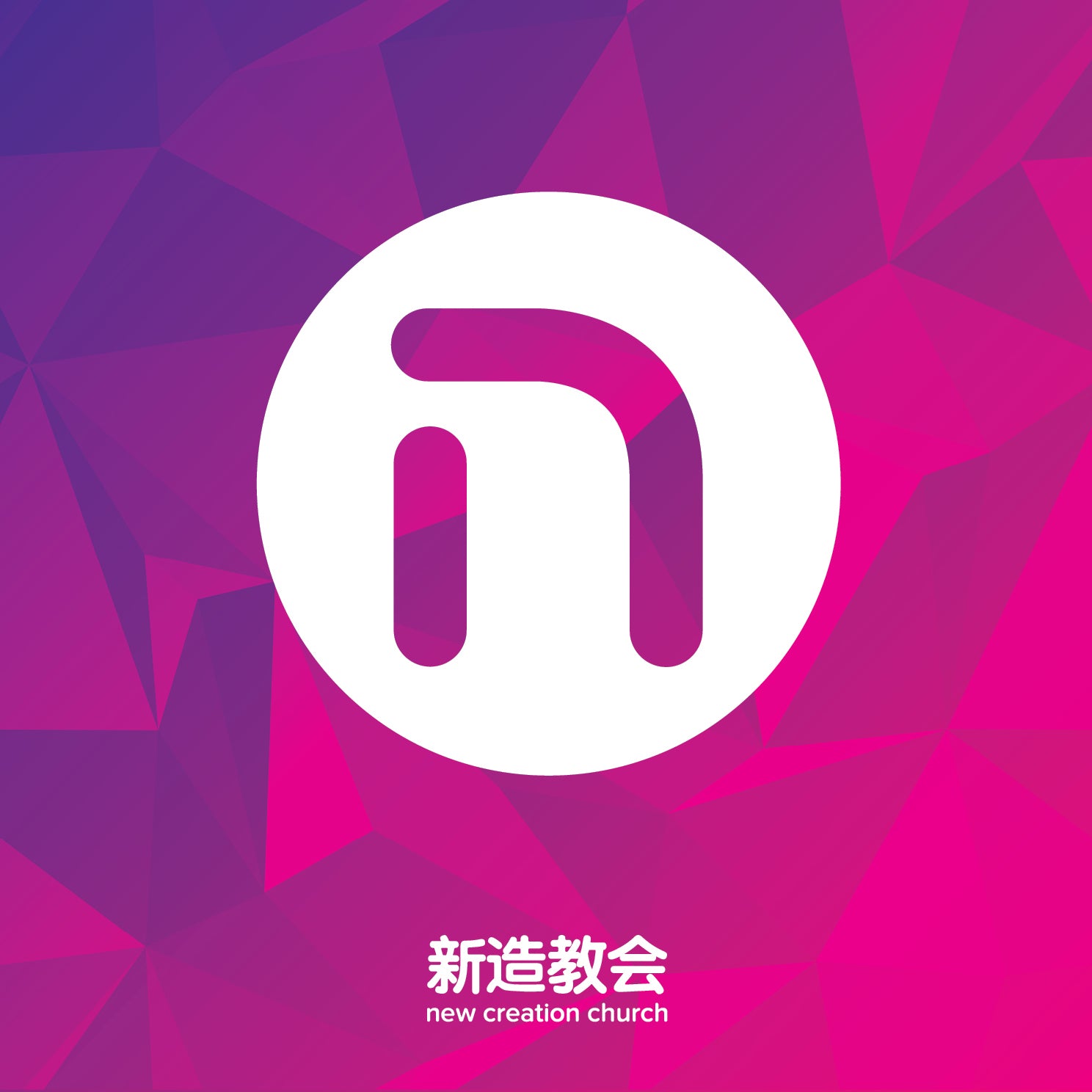 在基督里活出恩典 (15/05/2021) (mp3 华语证道) – 马可牧师
Mandarin mp3 Sermon
如何操练不定罪的敬虔生活!
你是否为过去所犯的错而痛苦沮丧?
是否为过去的经历而羞耻悔恨?
那么,你需要听到的是恩典的福音。
恩典福音的核心就是罪得赦免,因信称义。恩典就是主耶稣。律法不可能让一个人真正改变,唯有耶稣的爱才可以翻转生命、改变人的内心,成为一个新造的人。 
藉着主耶稣的献祭,上帝不但不定我们的罪,还把我们放在一个最美好的地方,就是在基督耶稣里, 
时时操练敬虔:"我在基督耶稣里已经不定罪了,复活的大能和丰盛的生命在我身上流淌!" 
特别是当你犯错、软弱、愧疚时赶快转念,看到耶稣,领受洪恩和所赐之义,相信罪显多的地方,恩典显得更大。越发充满感恩的心,活出基督耶稣所赐给我们的丰盛生命。
// Living A Life Of Grace In Christ
Have you ever felt a sense of agony and depression over a sin or wrongdoing that you have committed in the past? Are you ashamed of or feel regretful over your past? If so, you must hear the gospel of grace. 
The core message in the gospel of grace is the forgiveness of sins and righteousness by faith in Jesus. Grace is the Person of our Lord Jesus Christ. The Law cannot bring about genuine change in a person. Only the love of Jesus can totally transform the life of a person from inside out and hence bring forth a new creation. 
Because of our Lord Jesus's sacrifice at the cross, not only does God not condemn us for our sins, but He placed us in the most beautiful place, that is in Christ Jesus. 
Exercise godliness constantly: "In Christ Jesus, I am no longer condemned. the resurrection power and abundant life is overflowing within me!" 
Especially when you have sinned, and feeling weak in the flesh, shameful and remorseful, you must quickly renew your mind and focus your eyes upon Jesus. When you behold Jesus, receive the abundance of grace and the gift of righteousness, and believe that where sin abound, grace superabounds. As your heart increasingly overflows with thanksgiving, live out the abundant life that Christ has given you.