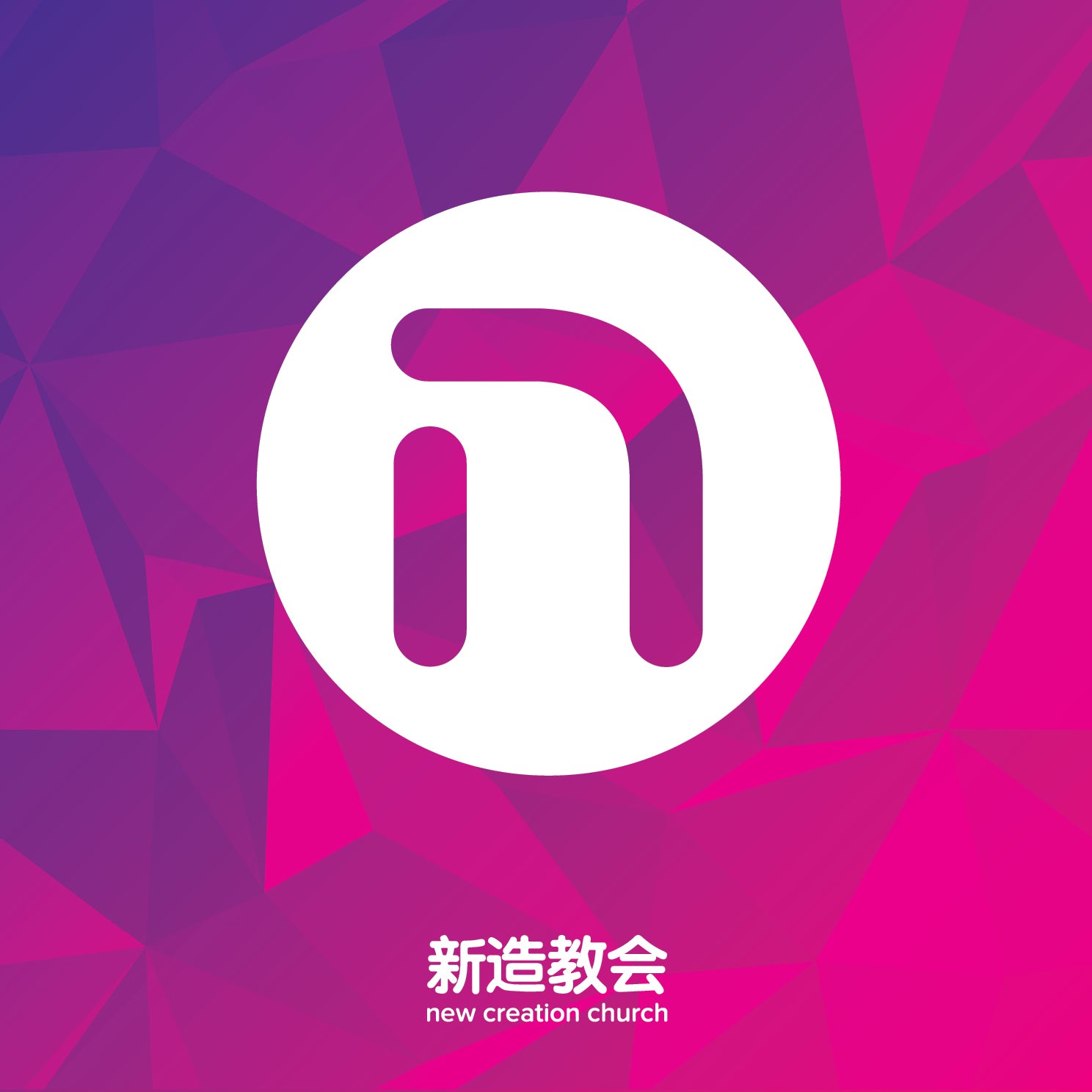 如何应对经济危机大衰退 (17/05/2020) (mp3 华语证道) – 马可牧师
Mandarin mp3 Sermon
专注于神的话语,领受圣餐和主耶稣的爱,知道我们是属天不属世的。
 神藉着时空之年所罗门的圣殿启示我们:
第一层五谷新酒和油,预表主耶稣为我们被压榨、舍命、流宝血;领受公义的礼物,我们步步跟随耶稣, 
进入第二层更深的安息,再到第三层更高更大的金库。
金库预表耶稣,耶稣是我们最大的财富!有了耶稣,健康、平安、喜乐全都有!
 第三层也藏着十一奉献的启示:
十一奉献不是你要还的债,而是你要播撒的种子。
十一奉献见证我们的主是活着的(希伯来书7:8)在这饥荒之年,祂必供应、负责我们到底!
// How To Be An Overcomer During An Economic Recession

We are in the world but not of the world, we know this when we focus on God's word, partake of the Holy communion and receive His love. 
God showed us through Solomon's temple, in this year of Time & Space, the first chamber is full of the grain, new wine and oil, which is a picture of the Lord Jesus crushed, and His blood shed for us; we received the gift of righteousness. We follow Jesus one step at a time. 
The second chamber speaks of deeper rest, and the third chamber which is the treasury, is a picture of Jesus. Jesus is our greatest wealth! When we have Jesus, health, peace, and joy will follow us! 
The revelation of tithe is also in the third chamber: Eleven Devotion is not the debt you want to repay, but the seed you want to sow. Eleven dedication to testify that our Lord is alive (Hebrews 7:8). In this famine year, He will supply and take care of us to the end!