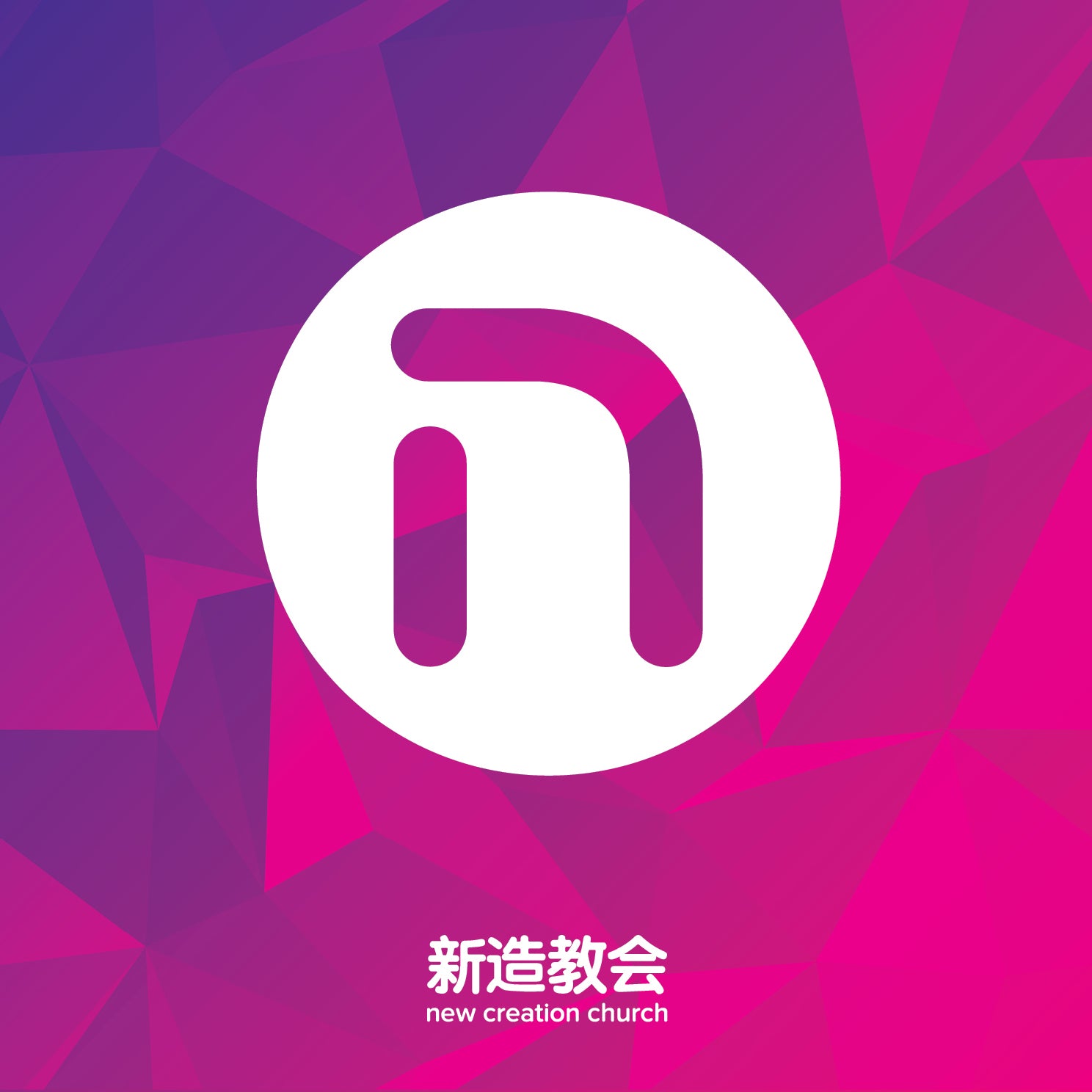 活出得胜生命的关键(二) (17/07/2021) (mp3 华语证道) – 马可牧师
Mandarin mp3 Sermon
养生先养心!马可牧师继续教导我们活出得胜生命的关键是我们的心灵要接触耶稣,定睛耶稣,意识到主耶稣永远与我们同在。
我们常关注外在的,如身体的健康,饮食的健康,可是神要我们注意思维的健康,先养心,因为一切是从心里发出的。
我们要区分灵魂体。接受主之后,灵重生了,神与我们的灵合一,而我们的心思意念却要靠着里面的圣灵逐渐改变。当我们相信在基督里是公义的,就活出义行,心意更新发生变化,外在就改变。
我们的旧人已经与基督同钉十字架,我们不再作罪的奴仆。当你情绪低落时,当看祂伴着你,祂保抱着你,祂抬举你,祂理解、接纳、包容你。你越相信,你就越活出健康、得胜的生命。
// The Key to Living A Victorious Life (Part 2)
A healthy life begins with having a healthy mind. Pastor Mark has continued to share with us the keys to living the victorious Christian life. These include: being connected with Christ in a close relationship, having our eyes fixed on Him and being conscious of His everlasting presence in our lives. 
While we are concerned about the external aspects of our health such as being physically fit and eating a healthy diet, the Lord wants us to focus our attention on our inner being.  This is because what we think is more important, as everything that proceeds out of the mouth comes from the heart. 
Man has three parts, namely spirit, soul and body. Upon receiving Jesus, a person's spirit man is regenerated and he is reunited with the Lord in spirit.  Hence, by the power of the Holy Spirit, our minds are constantly being renewed. When we believe we are the righteousness of God in Christ, we will have righteous living. As we renew our mind, our lives will be transformed from inside out.
 We are no longer slaves to sin as our old man has already been crucified with Christ.  When you are in low spirits, realise that God is with you.  He is always embracing you, giving you favour, empathizing with you, accepting you and forgiving you.  The more you believe this, the more you can live out the healthy and victorious Christian life.