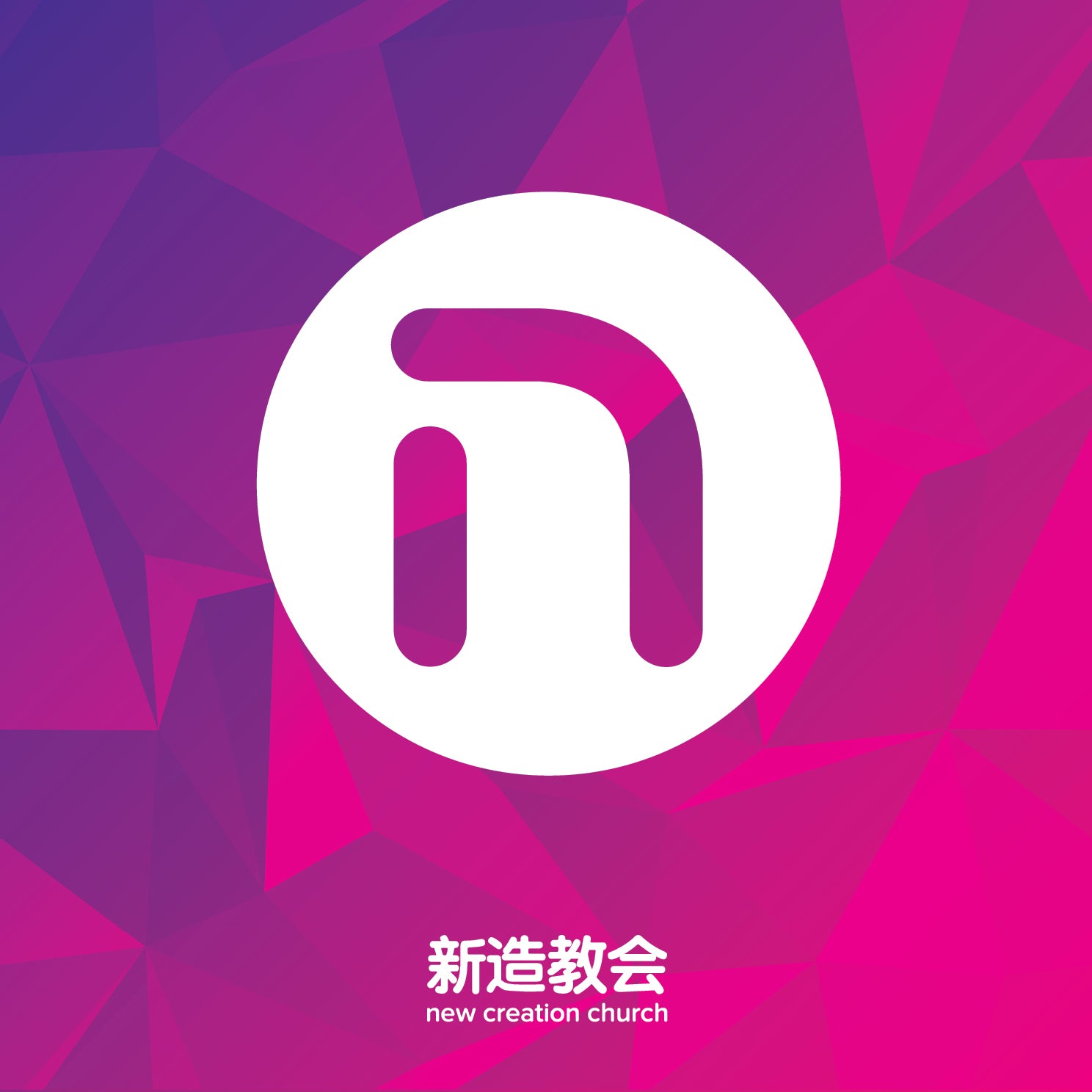 圣灵;神给你最好的礼物 (18/08/2019) (mp3 华语证道) – 马可牧师
Mandarin mp3 Sermon
当你被生活中的烦恼和思想的忧虑压得喘不过气来,就启动神所给你最好的礼物!用灵语祷告!
因为耶稣基督的完工,神看你是完全公义的,天父要给你最好的祝福。
要迅速的领受祝福,就要慢下靠自己做工,单单依靠耶稣。当你用灵语祷告,就是超越自己的软弱,让圣灵来帮助你,
祂会为你带来益处,使你凡事兴盛!身体健康!


// Holy Spirit; God's best gift for you
When you are troubled by the issues of life, and feel oppressed by worries, activate God's best gift for you! To pray in the Spirit!
You are already righteous in God's eyes, because of Jesus' finished work, Heavenly Father wants the best blessing for you.
To quickly receive the blessing, is to slow down depending on our works, and depend solely on Jesus. When you pray in the Spirit, you go beyond your weakness, and allow the Holy Spirit to help you. He will brings you benefits, cause you to be prospers and be in health!