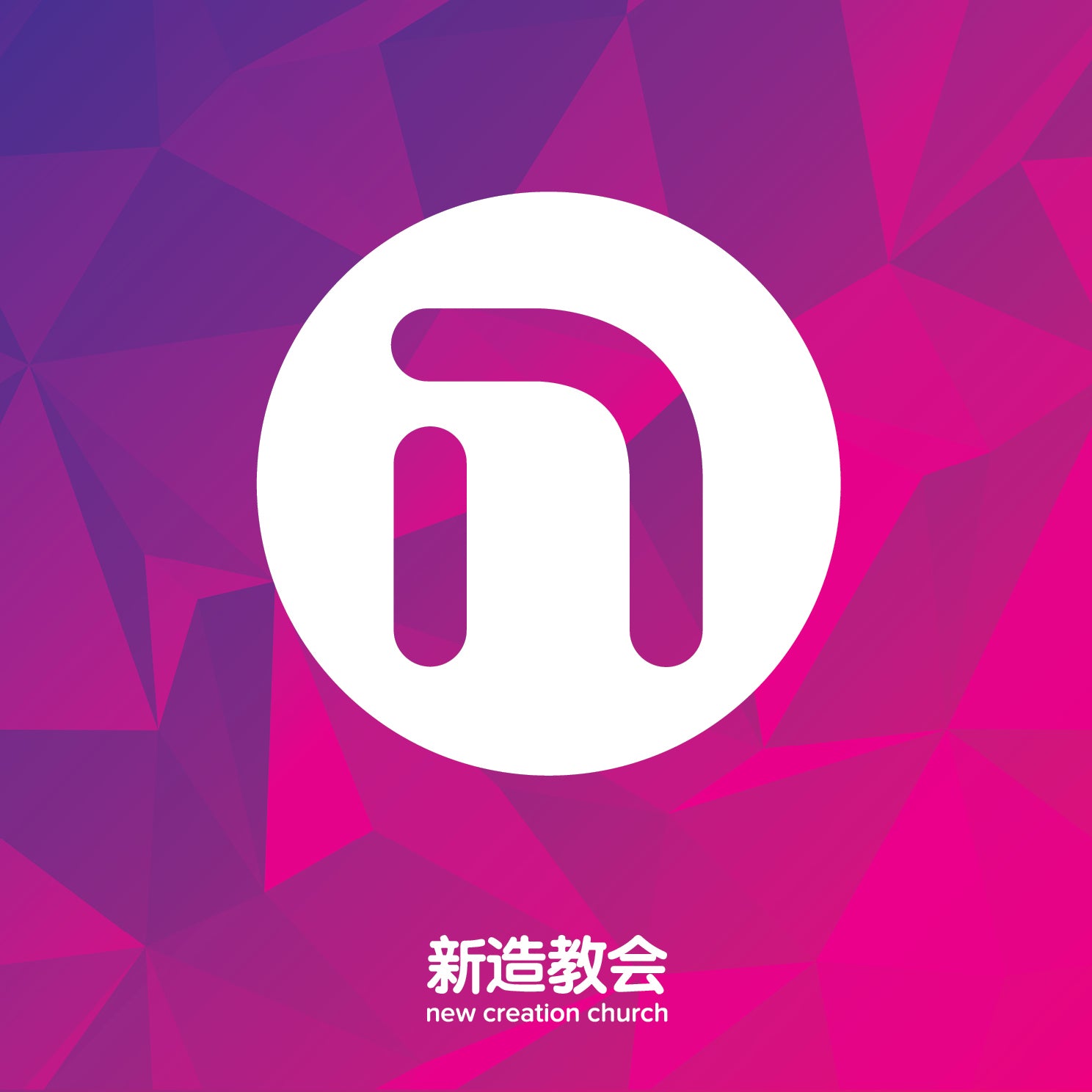 2021 Hazon 异象之年 (一)(09/01/2021) (mp3 华语证道) – 马可牧师
Mandarin mp3 Sermon
2021 Hazon 异象之年!
这是上帝藉着主任牧师给我们新造教会的年度主题。 
上帝是透过异象来带领我们。当我们越多聆听主的话语,并且存留在心里,我们里面就有越多的亮光,越多的画面浮现。这就是来自神的先知异象。 
今年牧师要我们每天祷告以弗所书 1:17-21,在祷告中看到异象,让神将智慧和启示的灵赐给我们,打开我们心中的眼睛,让我们更多认识祂,与祂同行。 
今天,不是我们改变神、说服神,而是神的话语带领我们,给我们方向。祂先改变我们内在的思维,进而改变我们外在的环境。心里看到,外面就会看到,因为神在祝福你之前,总是先给你看到一个异象。当我们确信主的话语和基督的完工,我们就活出丰盛的生命!
//  2021—Year of Hazon Vision (Part 1) 
This is the theme of the year that God gave us through our Senior Pastor. 
God leads us through visions. The more we listen to the word of the Lord and keep it in our hearts, the more there will be light and images emerging within us. This is the prophetic vision from God. 
This year, our Pastor wants us to pray every day using Ephesians 1:17-21. He wants us to see visions in prayers and to let God give us the Spirit of wisdom and revelation. Let Him open the eyes of our hearts to know Him more and to walk with Him. 
Today, it is not that we change God's mind or persuade Him, but it is God's word leading us and giving us direction. He first changes our perspective and thinking and from there changes our external environment. What you see in your heart, you will see on the outside. This is because before God blesses you, He always shows you a vision. When we are convinced of the Lord's word and the completion of Christ's work, we will live out the abundant life!