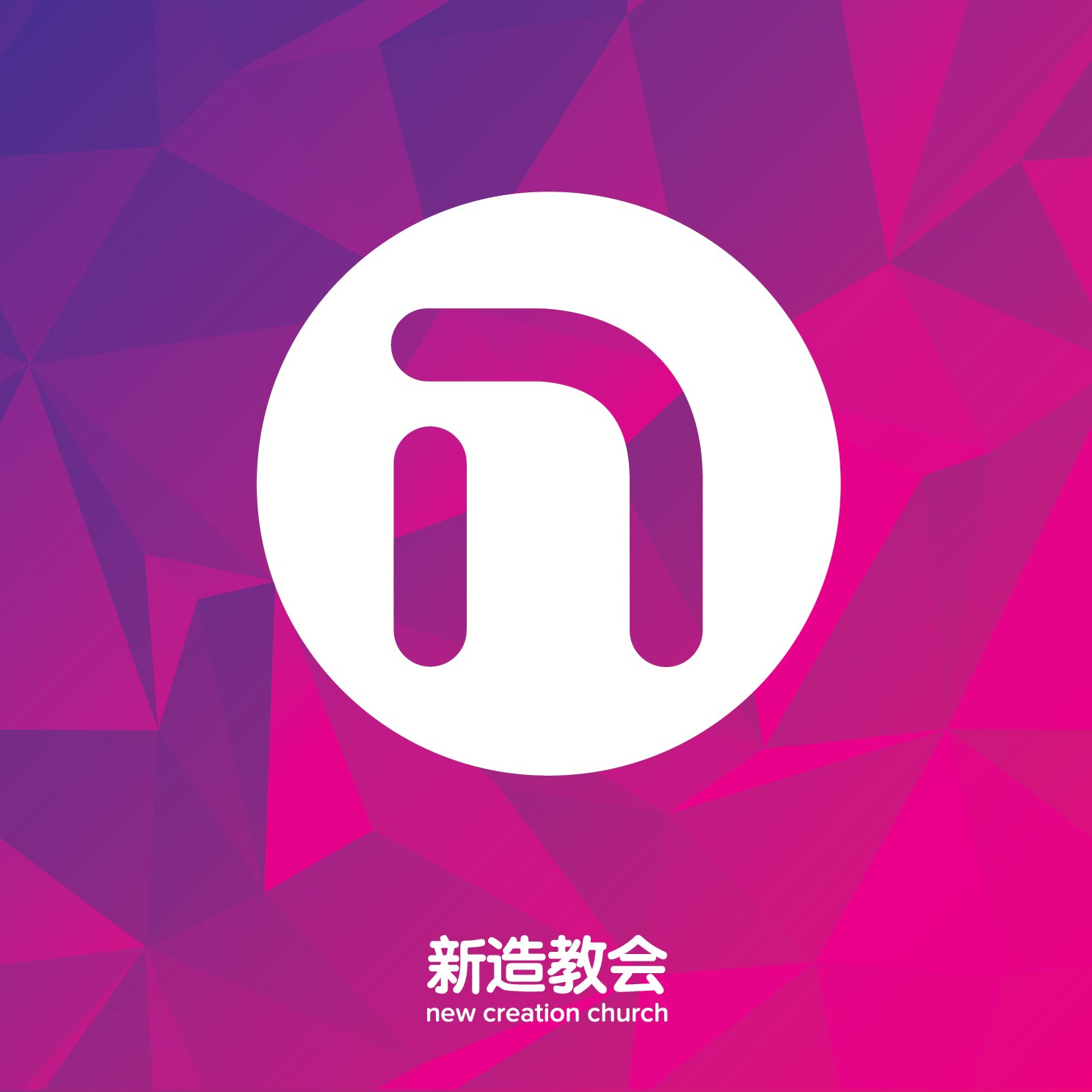 2021 Hazon 异象之年(三)(23/01/2021) (mp3 华语证道) – 马可牧师
Mandarin mp3 Sermon
异象之年,神要带领我们,给我们看见画面。 
神的话语带着画面感,藉着祷告《以弗所书》1:17-23,把神的话语存留在心中,让我们真知道祂,祂要照明我们心中的眼晴,跟祂有连接,有关系。
神要我们在灵里祷告,圣灵如江河活水洗涤我们。当圣灵运行在我们里面时,神的智慧和启示就要加给我们,带领我们。并且,神智慧的言语,知识的言语,先知的恩赐,说方言,翻方言,辨别诸灵,信心恩赐,医治恩赐,还有行异能的恩赐,都要彰显在我们的生命中!
使耶稣从死里复活的大能要为我们做新事,在旷野开道路,在沙漠开江河。神将圣灵浇灌在凡有血气的,只要相信主耶稣就会被圣灵充满,神的光芒要照亮你。阿们。
// 2021 The Year of Hazon Vision (Part 3)
 In this Year of Hazon Vision, God wants to guide us by visions. 
God's Word is full of  picture visions. As we say the Ephesians 1:17-23 prayer and store up the Word of God in our hearts, let us come to know Him truly. He wants to enlighten the eyes of our heart and wants us to draw close to Him and have a relationship with Him.. 
God wants us to pray in the Spirit and let the Holy Spirit flow through us like rivers of living water. When the Holy Spirit is in work in us, God will add unto us His wisdom and revelation and guide us. Furthermore, God's spiritual gifts—word of wisdom, word of knowledge, prophecy, tongues, interpretation of tongues, discerning of spirits, faith, gifts of healings and working of miracles—will all manifest in our lives! 
The resurrection power that raised Christ from the dead wants to do a new thing: make a way in the wilderness and rivers in the desert. God will pour out His Spirit on all flesh, and all who believe in the Lord Jesus shall be filled with the Holy Spirit, as God wants to shine His light on you. Amen.