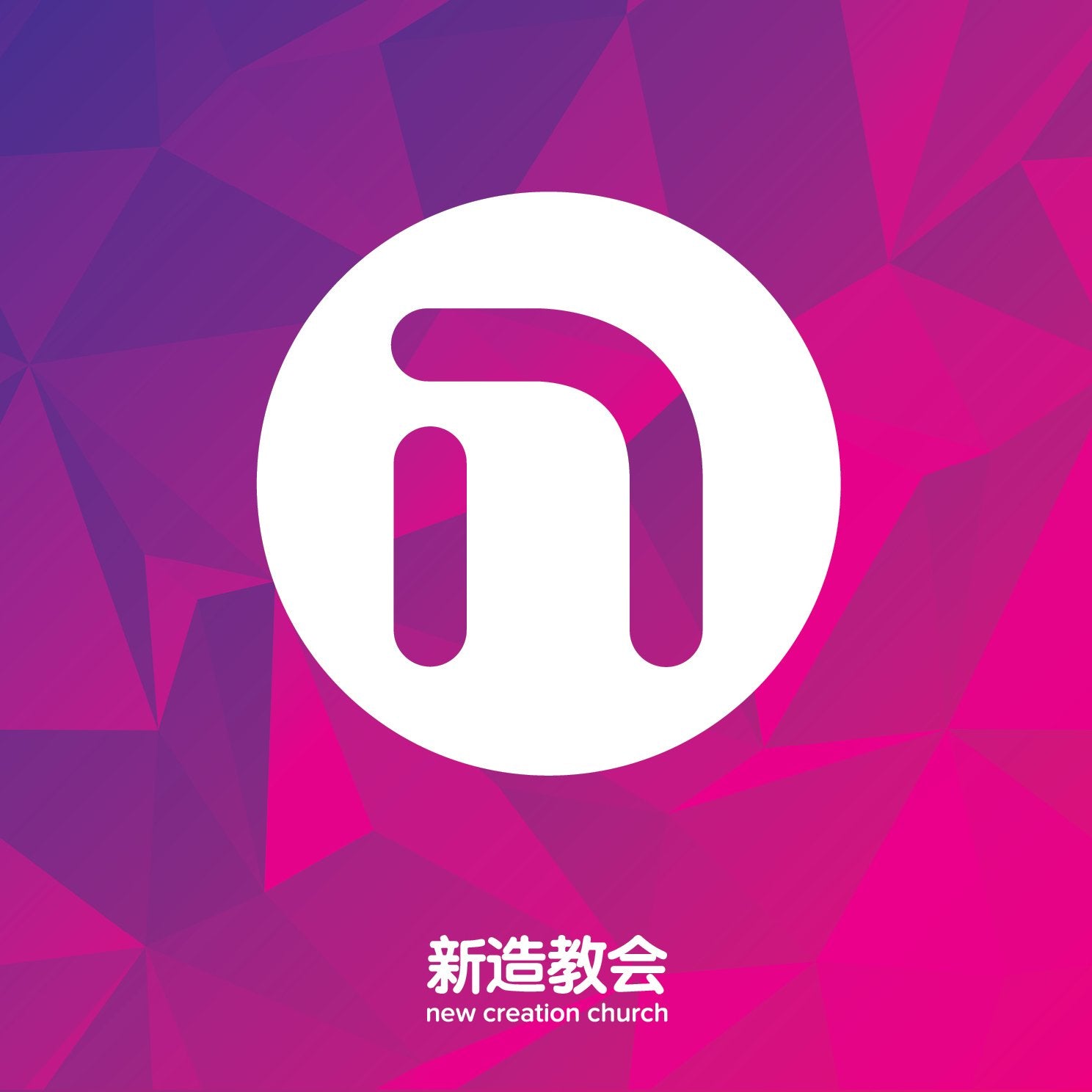 基督是我的生命 (21/08/2021) (mp3 华语证道) – 马可牧师
Mandarin mp3 Sermon
我们是上帝新造的义人!你知道新造的体系是怎样运作的吗? 
马可牧师教导我们新造的体系是在基督耶稣里,一切不再聚焦我们自己的行为或表现,而是聚焦为我们完成一切的主耶稣。 
从小我们被灌输要有好行为、好的表现,很多的要求,渐渐地习惯被要求,也要求于人。然而靠着我们自己,不可能做到完美,就会产生自责、愧疚。我们生气自己,无形中也要求别人,这种痛苦的解药就是靠着耶稣而脱离律法。因为耶稣已经代替我们的罪了。
 领受不定罪的恩赐,领受在基督里的公义身份,你会看到丰盛复活的生命流淌,你会有智慧,习练通达而可以分辨好歹,从而进入属天的状态。
// Living Life With Christ At The Centre
We are God's new creation and righteous people! Do you know what it means to be a new creation in Christ and to live a life under the new covenant? 
Pastor Mark has shown us that under the new covenant, we are to live our lives revolving around Jesus Christ. No longer should we live our lives based on own conduct or performance but rather we should live our lives centered and focused with the finished work of Christ. 
Since young, we have been raised to value good conduct and good performance, and many more demands have been placed on us. Gradually, we are used to these demands and we also place such demands on other people. However, given our own efforts, we can never attain perfection. Feelings of self-condemnation and self-guilt will inevitably ensue. We become angry with ourselves and we unwittingly place similar demands on others. The antidote to these feelings of self-condemnation and self-guilt is to depend on Jesus and not on the law. Because Jesus has become a scapegoat for our sins. 
By receiving the gift of no-condemnation and the righteous identity in Christ, you will experience the abundant resurrection life flowing through you. You will receive understanding and wisdom and be able to discern between good and evil. You will thus enter the peace that is from above.