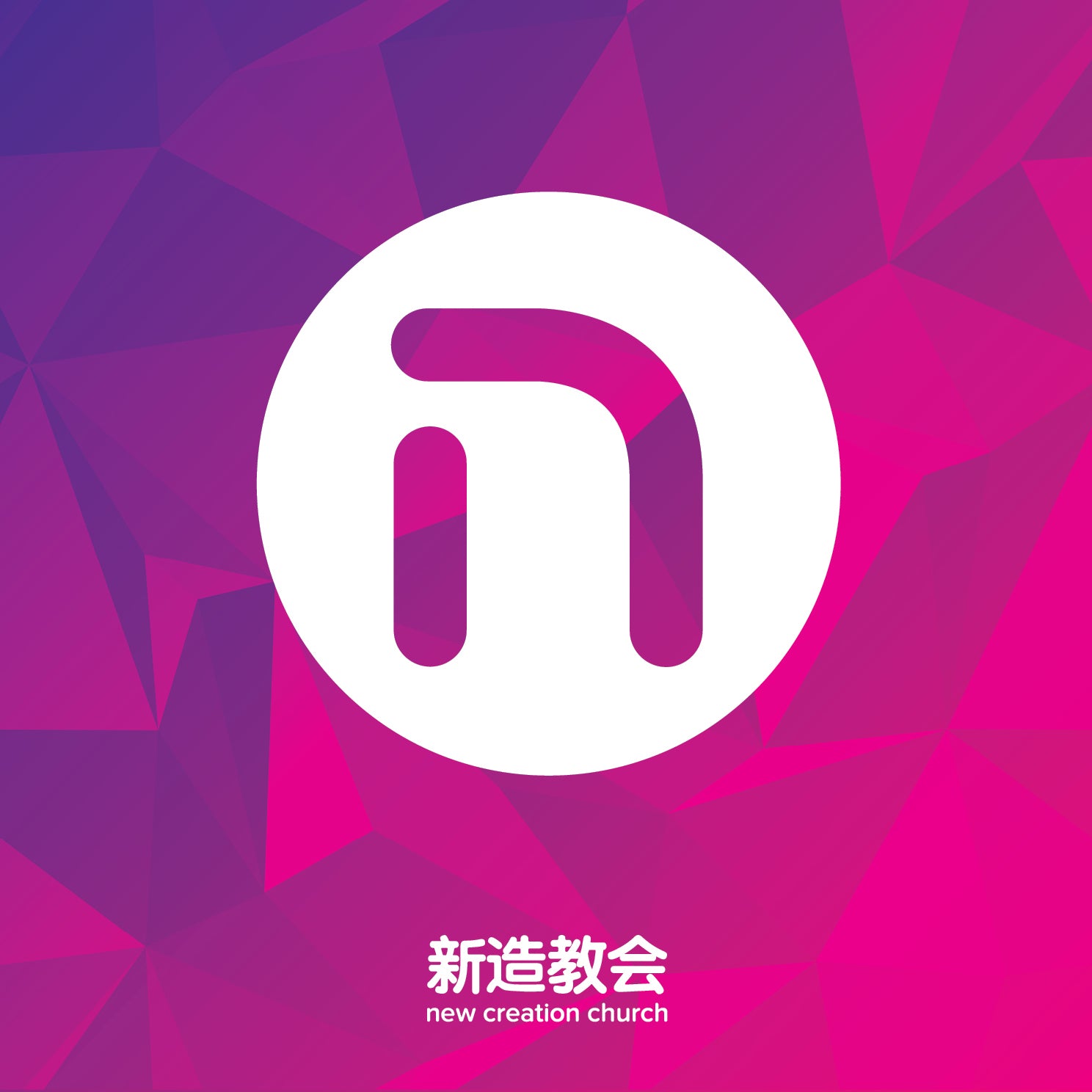 你是神用心造的,加油!(23/02/2020) (mp3 华语证道) – 马可牧师
Mandarin mp3 Sermon
神所"心"造的孩子❤加油!在这超自然的黑暗局势里,更积极侧耳听神的话语。安息,因主耶稣已经为你胜过了。虽你觉得自己仍在原地打转,其实你已步步高升。你是世上的光和盐;是光明之子;神的殿;是公义的!
这时空之年,你必满得祂的赏赐,神的手祝福你,当你选择相信时,祂会使你尊贵,并足享长寿!

今年也是膏油之年,知道你是被膏的,是分别为圣的。一起来学习醒来和睡前一分钟思想主;宣告;祷告相信就必得着。祂必爱你,赐福与你和你的后裔;你必蒙福胜过万民;一切的病症都要离开你!
// You Are Lovingly Made To Live An Anointed Life!
Beloveds whom God so lovingly created, be anointed! In these supernaturally dark times, actively incline your ears to His Word; be at rest, because Jesus has already won the battle for you. You may feel you are going in circles, but you are actually ascending step by step. You are the righteousness of God, the temple of God and the light and salt of the world. 
In this year of time and space, you will receive His reward. See God's hands blessing you.  When you choose to believe, He gives you honour and satisfies you with long life!
This year is also the year of the anointing oil. Know that you have been anointed, and set apart for His holiness. Let's practise the presence of Jesus by talking to Him, the minute you wake up and just before you sleep. Declare: I believe therefore I receive. He loves me, blesses me, and increases my descendants. I am blessed exceedingly, abundantly, above all; all sicknesses must flee from me!