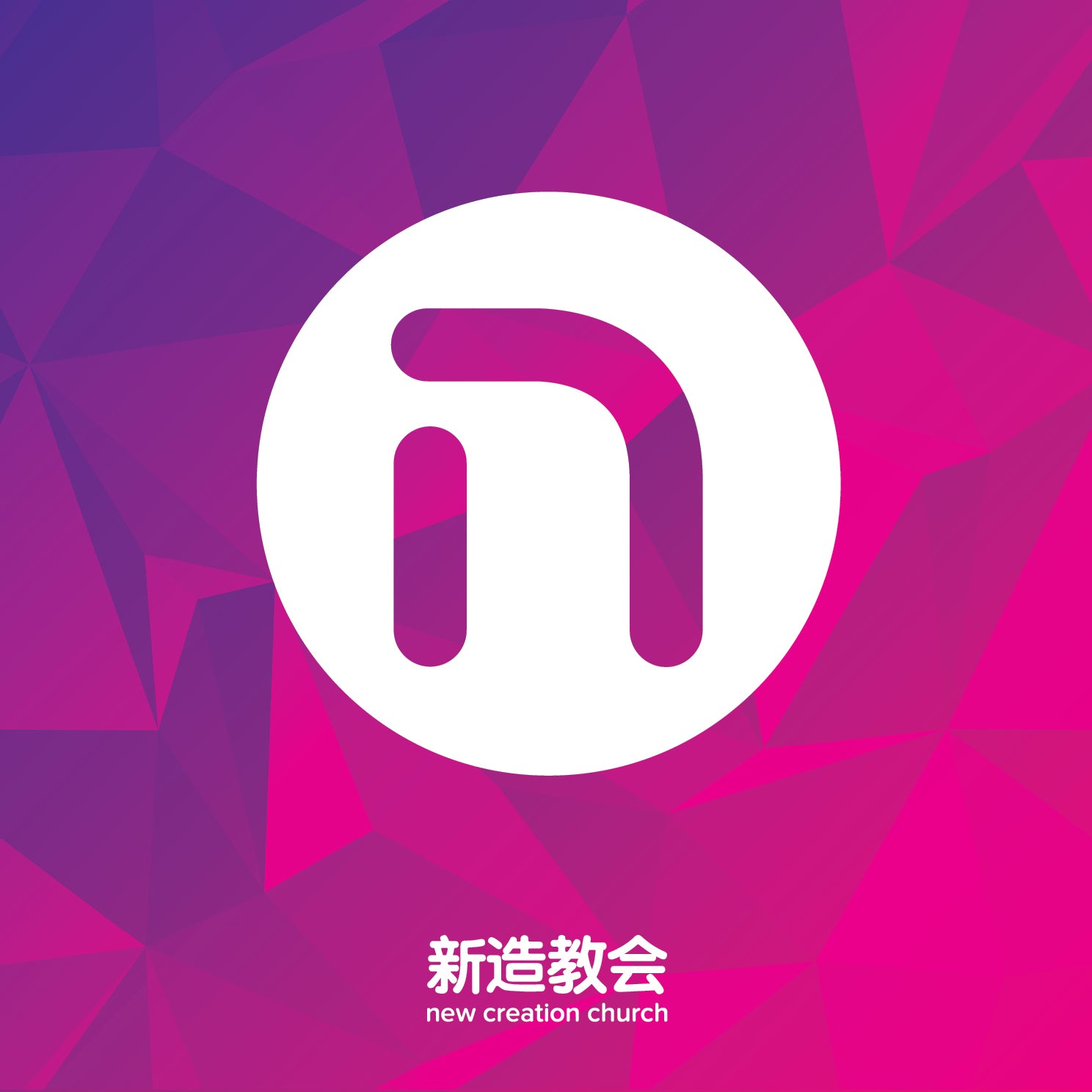 孩子回家团圆吧! (23/08/2020) (mp3 华语证道) – 马可牧师
Mandarin mp3 Sermon
教会是神的家,是神的心意,主耶稣来呼召我们回神的家,透过耶稣我们与天父和好了。
天父祂爱你、关心你,应当一无挂虑,凡事告诉祂。 
每天看到这个画面:天父了解你辛苦,祂动了慈心,祂就跑过去抱着你,连连亲你 (路加福音 15:20)。 这就是恩典。 
祂要你回父的家团圆快乐,享受祂的爱,祂要照顾、供应并负责你的一生。祂必与你同在,无论你往哪里去,祂必保佑你 (创世记 28:15)!
// Child Of God, It's Time For A Family Reunion!
The Church is God's home and God's will. The Lord Jesus came to call us back to God's home and through Jesus we are reconciled with the Father. 
Abba Father loves you and cares for you. So, be carefree when you approach Him. You can tell him everything.
Picture this every day: our Heavenly Father understands your difficulties. He is moved with compassion. He runs to hug you and kiss you again and again (Luke 15:20). This is grace.
He wants you to return to the Father's home to be reunited and happy, to enjoy His love, His care and provision for your life. He will be with you wherever you go, He will protect you. (Genesis 28:15)!