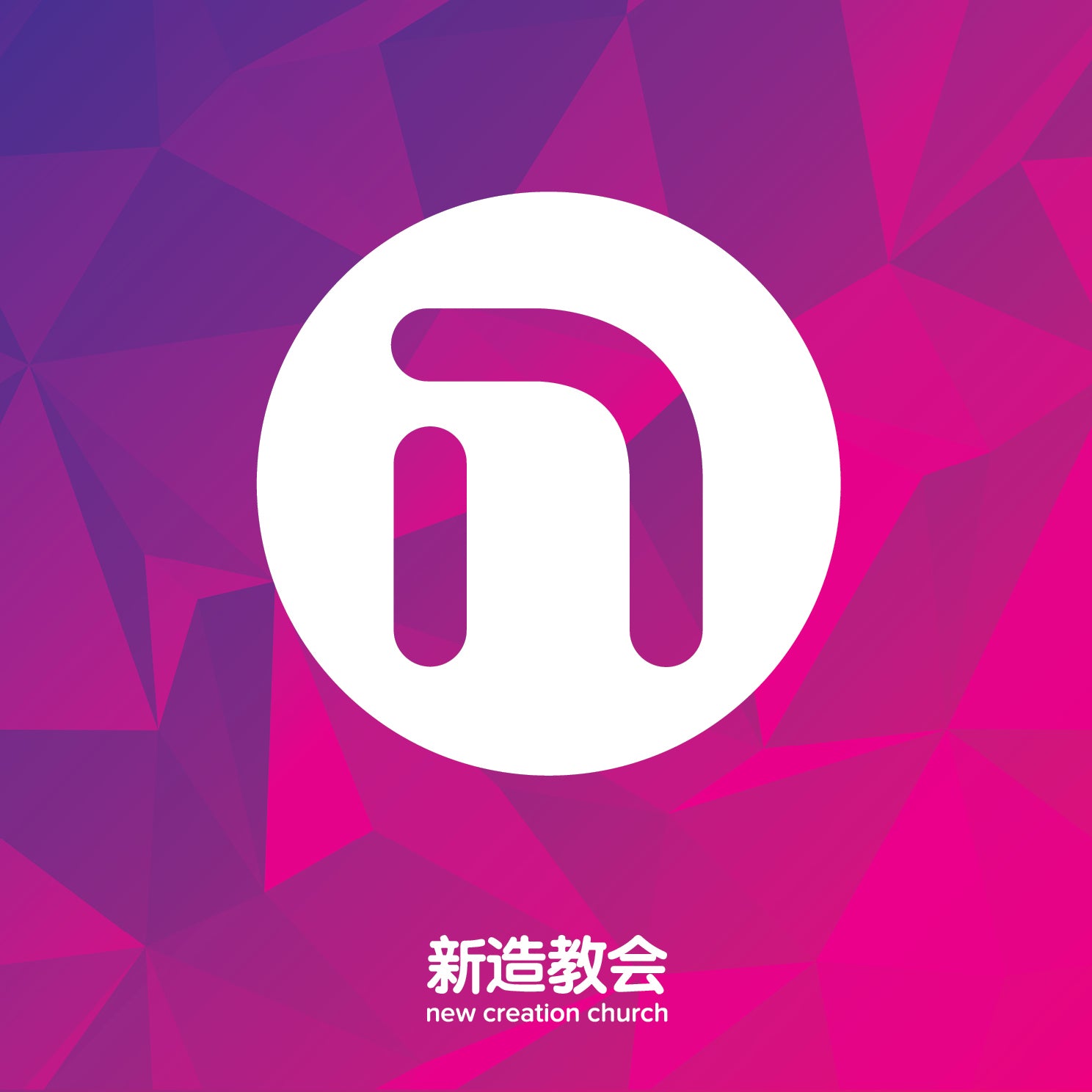 在耶稣的眼里始终只有爱与关怀 (24/04/2021) (mp3 华语证道) – 马可牧师
Mandarin mp3 Sermon
神的恩典,就是福音好消息。马可牧师用生活中的故事和圣经故事教导我们:尽管人悖逆、顽劣,亏欠神,但是神永远是爱与关怀、供应和祝福,祂永不改变。 
神祝福我们不是因为我们的好行为,而是祂是良善的,当我们还在罪人的时候, 祂就差遣祂的儿子主耶稣来到世上拯救我们。 让我们可以因着耶稣在生命中做王。 
神已经预备了一切最好的要给我们,祂还要赐给我们人生最大的资本和最珍贵的财富,就是健康。 
让我们常在祂的里面, 操练敬虔,转向十字架上那一位受苦的奴仆君王,祂为了我们,轻看羞辱, 忍受了十字架的痛苦。我们选择相信并领受祂对我们的这份爱和祝福!
// Jesus Is Always Loving And Caring
God's grace is the good news of the gospel. Pastor Mark uses life stories and Bible stories to teach us that despite man's disobedience, stubbornness and falling short of God's standards, God is always loving and caring, providing and blessing, and He never changes. 
God blesses us not because of our good works, but because He is good, and while we were still sinners, He sent His Son, Lord Jesus into the world to save us. That we may reign in life through Jesus. 
God has already prepared all of the best for us, and He will give us life's greatest asset and most precious treasure, which is health. 
Let us abide in Him, practice godliness, and turn to the suffering Servant King on the cross, who despising its shame, endured the suffering of the cross for us. We choose to believe and receive this love and blessing He has towards us!