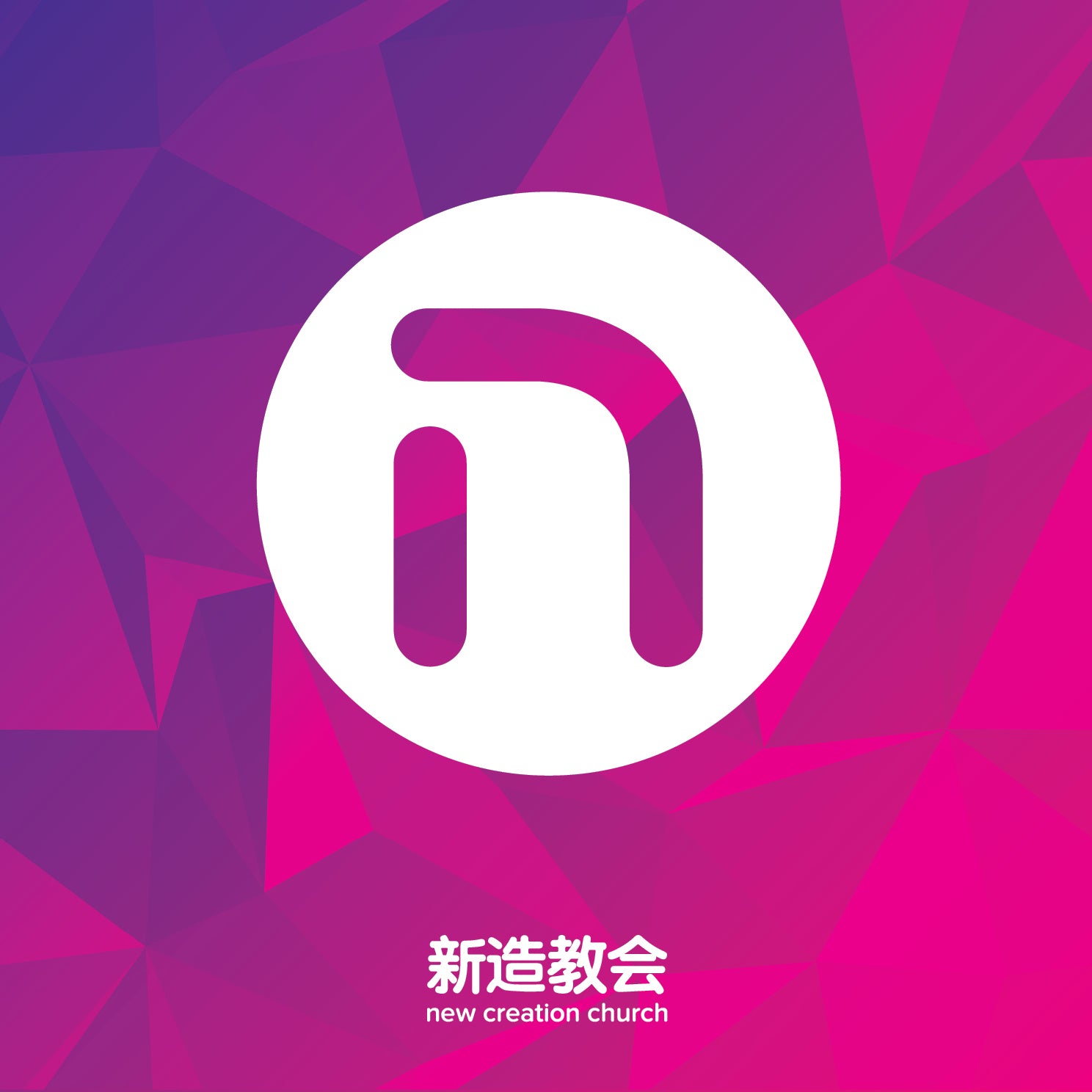 你的生命,你掌控 (27/09/2020) (mp3 华语证道) – 马可牧师
Mandarin mp3 Sermon
今天你相信接受了耶稣,你的灵重生了,耶稣给了你新的生命,你是神的儿女,你是义人,神与你同在。
神为你的人生制定了计划,要赐给你美好的前程和盼望 (耶利米书 29:11) 。
一直聆听福音,神的话会改变并翻转你的生命。每天默念,调整你的思维,耶稣已经替你胜过了,问题不大,耶稣最大。
当你紧紧的捉住神的话,相信耶稣爱你,我信我说,跟随祂一步一步走,你的生命会越来越丰盛!
// Your Life To Live!
Today, you have believed in and accepted Jesus Christ. You have been born again in the Spirit and you have been given a new chapter of life by God. You are now a child of God and are deemed as righteous. The Lord's presence is with you.

"For I know the thoughts that I think toward you, says the LORD, thoughts of peace and not of evil, to give you a future and a hope." (Jeremiah 29:11)

Keep on listening to the Good News of God. God's Word will radically transform your life. Keep meditating on God's Word daily and renew your mind. Jesus has overcome all your problems. No problem is too big for Jesus.

Your life will become more and more prosperous as you trust in God's Word and believe in Christ's love for you. Prosperity will take place as you speak what you believe and follow his footsteps one step at a time.