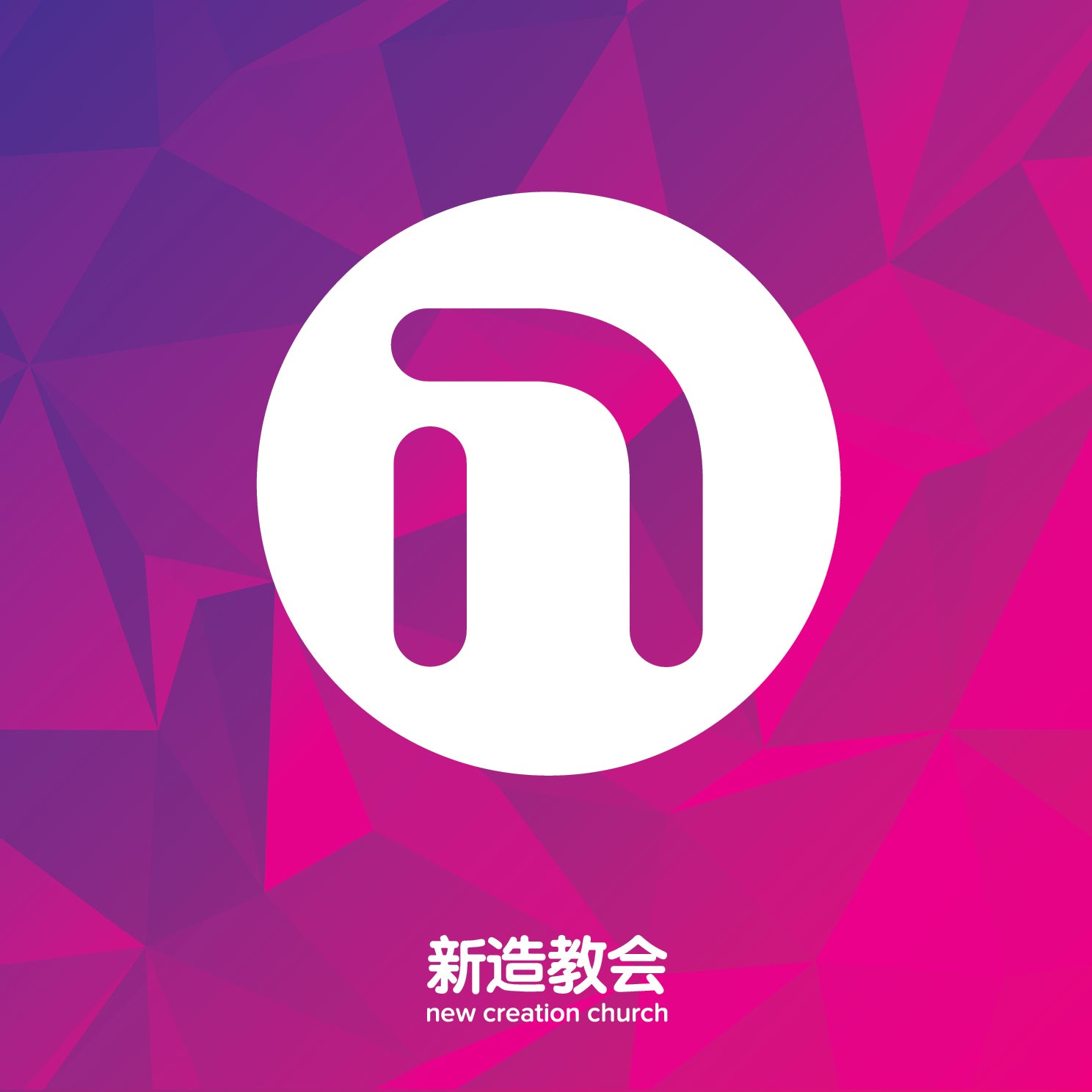 耶稣修复你一切后悔和遗憾 (28/06/2020) (mp3 华语证道) – 马可牧师
Mandarin mp3 Sermon
我们虽然犯了罪,亏缺了神的荣耀,如今却蒙神的恩典,藉着在基督耶稣里的救赎,就白白地称义 (罗马书 3:23-24) 。
因耶稣的十架完工,我们成为神最爱宝贝!每天领受圣餐是纪念耶稣,领受祂的爱。
今天你哪里做错了,神要增加丰盛的恩典 (罗马书 5:20), 你失去的,祂要修复你、还加上20% (利未记 6:4-6)!放手让神接手,耶稣要修复你更多,因祂爱你!
// Experience Jesus' Restoration For Every Regret and Loss
Although we have sinned and fall short of the glory of God, we are now justified freely by His grace through redemption in Christ Jesus (Romans 3:23-24).
Through the finished work of Jesus Christ on the cross, we have become God's darling! We remember Jesus and receive His love by partaking daily  of the Lord's supper.
For whatever wrong you did today, God wants to increase His grace abundantly (Romans 5:20), and whatever you've lost, He wants to restore you and add 20% (Leviticus 6:4-6)! 
Let go and let God take over! Jesus wants to restore you with the much more because He loves you!