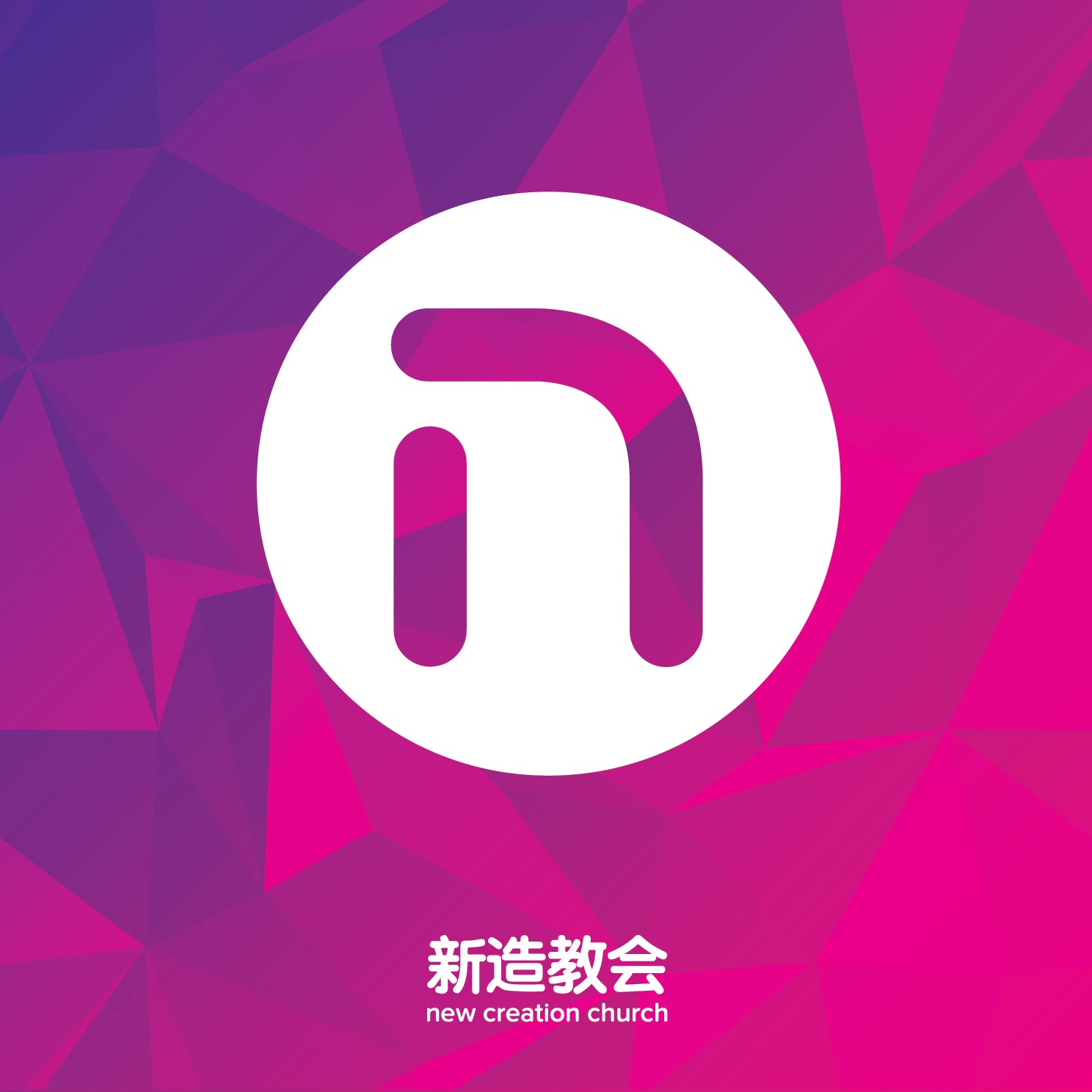 如何看清异象 (30/01/2021) (mp3 华语证道) – 马可牧师
Mandarin mp3 Sermon
2021年是Hazon异象之年,那么如何看清异象呢? 
马可牧师教导我们要透过跟天父的关系看到天父的心。看到荣耀的父,充满美善和爱,祂爱我们到无底线,甚至把独生子赐下,为我们受死埋葬复活。并且天父又将最好的礼物—圣灵赐下,来帮助我们。
 看到自己是在阿爸父神的保护之下、是圣洁的、光芒的,心里就会充满感恩和赞美。
 现在就"看见"自己已经都拥有了!因为创造天地万物的上帝已经与你合一了!祂赐给你智慧启示的圣灵、照明我们心中的眼睛,明白我们是天父儿女的身份,有了这个"看见"我们就会进入安息。
// How To Receive A Clear Hazon Vision 
2021 is the year of Hazon vision. So how to see the Hazon vision clearly? 
Pastor Mark taught us that it is through our relationship with our heavenly Father that we see His heart. We see the glorious Father, full of lovingkindness, how His love for us is boundless to give His only begotten Son, to died, be buried and resurrected for us. And how our heavenly Father also gave us the best gift - the Holy Spirit to help us. 
Seeing ourselves holy, and radiant under the protection of Abba Father God will filled our heart with thanksgiving and praise. 
"See" that you already have it all! Because the God who created heaven and earth and everything is already one with you! He gave you the Spirit of wisdom and revelation, enlightened the eyes of our hearts, to understand our identity as sons and daughters of the heavenly Father.  With this "seeing", we will enter into rest.