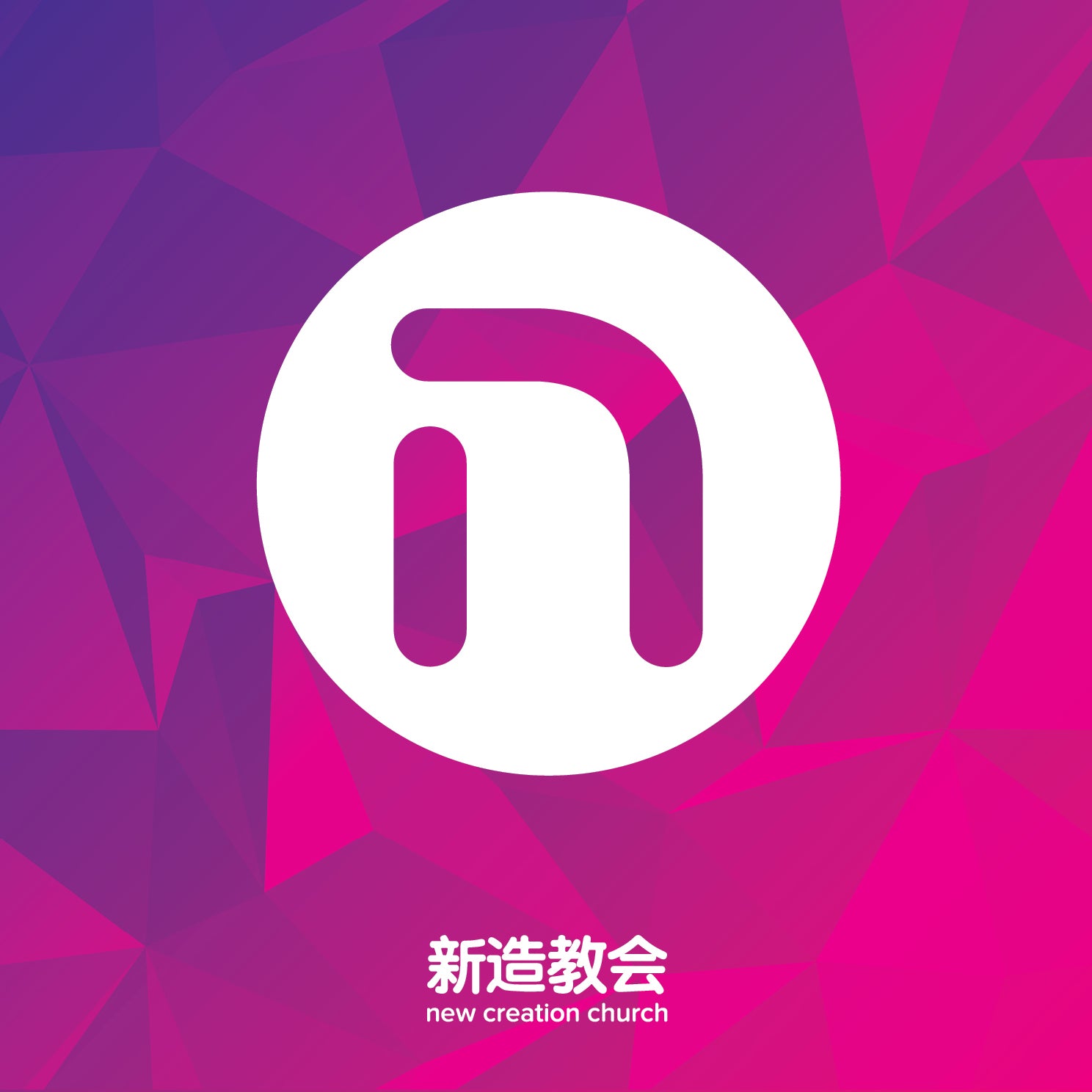 公义的正确定义 (31/10/2020) (mp3 华语证道) – 马可牧师
Mandarin mp3 Sermon
正确的信念是建立在耶稣十字架上的救恩,因着基督耶稣我们得蒙救赎、白白称义。这就是神的恩典,公义是一件礼物。 
恩典下的生活不是你为神做了什么,而是神为你做了什么。 
神不是凭我们的行为而是凭着耶稣基督的行为断定我们。基督信仰的核心是因信称义,所以当你越确信你在基督耶稣里是公义的人,你就是在高举耶稣,你会更加安息,好事会连续发生在你生命中。
// Righteousness Rightly Defined
Right believing is establish on Jesus' finished work on the cross. We are redeemed and justified freely because of Christ Jesus. This is the grace of God, and righteousness is a gift.
A life of grace is not what you have done for God, but what God has done for you.
God sees us not by our actions but by what Jesus Christ has done. The core of Christianity is justification by faith, so when you believe that you are righteous in Christ Jesus, you are honouring and lifting Jesus higher. As a result you will have greater peace, and good things will happen to you.