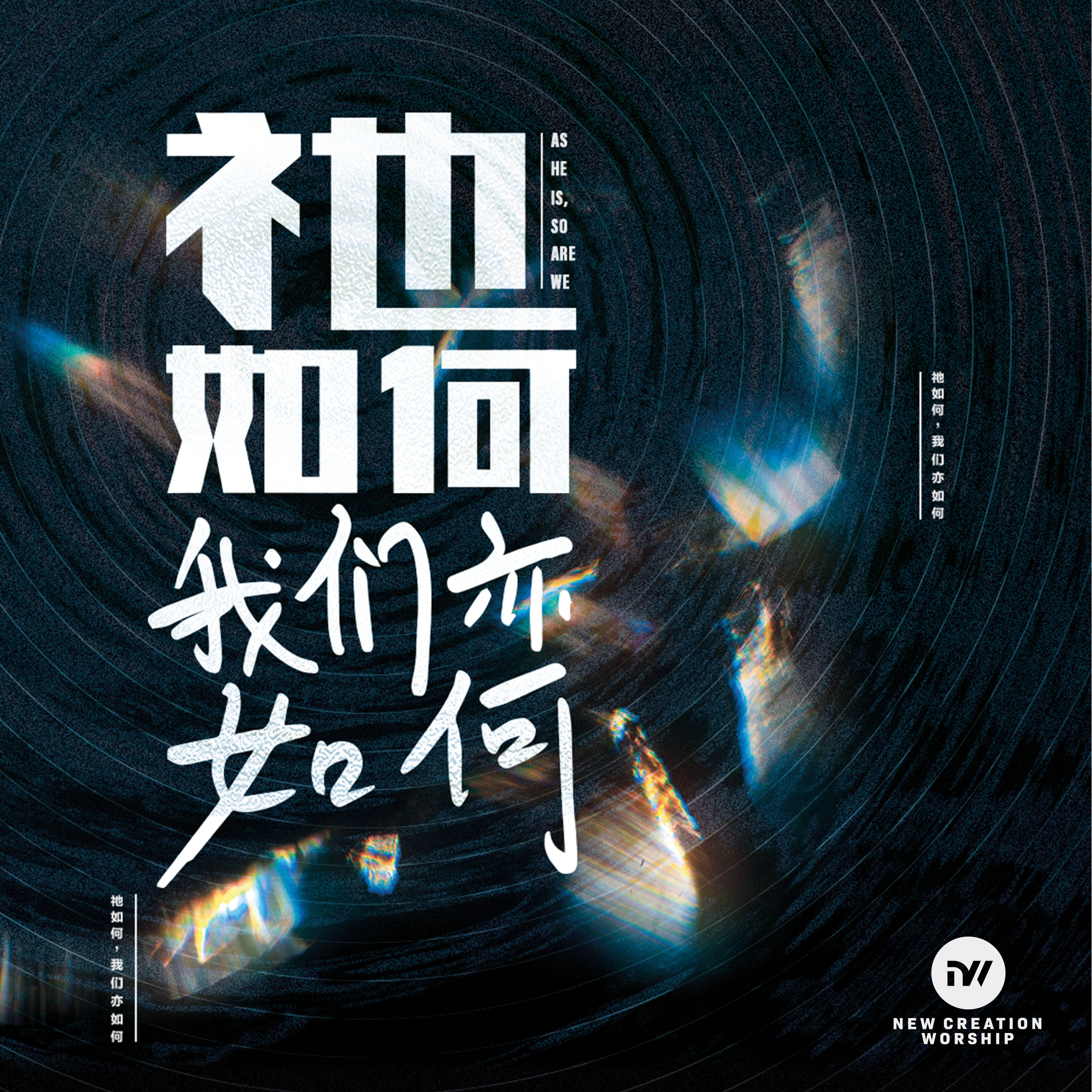 祂如何, 我们亦如何 (As He Is, So Are We) Mandarin – New Creation Worship (digital mp3)
在当今动荡不安的局势下,我们仍可以对我们在基督里的身份坦然无惧,充满自信。这张新造教会中文专辑收录9首以恩典真理根基为灵感的歌曲。让敬拜歌曲带领你进入主的同在中,让祂的爱带给你全新的感受。

Even in the midst of all the turmoil and uncertainty surrounding us today, we can remain bold and confident in our identity in Christ. This Chinese album by New Creation Worship contains nine inspired songs anchored in His grace and truth. Let the worship songs usher you into Jesus' presence as His love refreshes you.

Track listing:
1 恩典的旋律
2 避难所
3 奇妙(真实的恩典)
4 美好的事
5 Y H V H (中文版)
6 信靠我主
7 祂如何, 我们亦如何
8 唯有祢
9 让爱改变一切
10 唯有祢 (纯音乐版)
11 让爱改变一切 (纯音乐版)

Click here to listen to samples