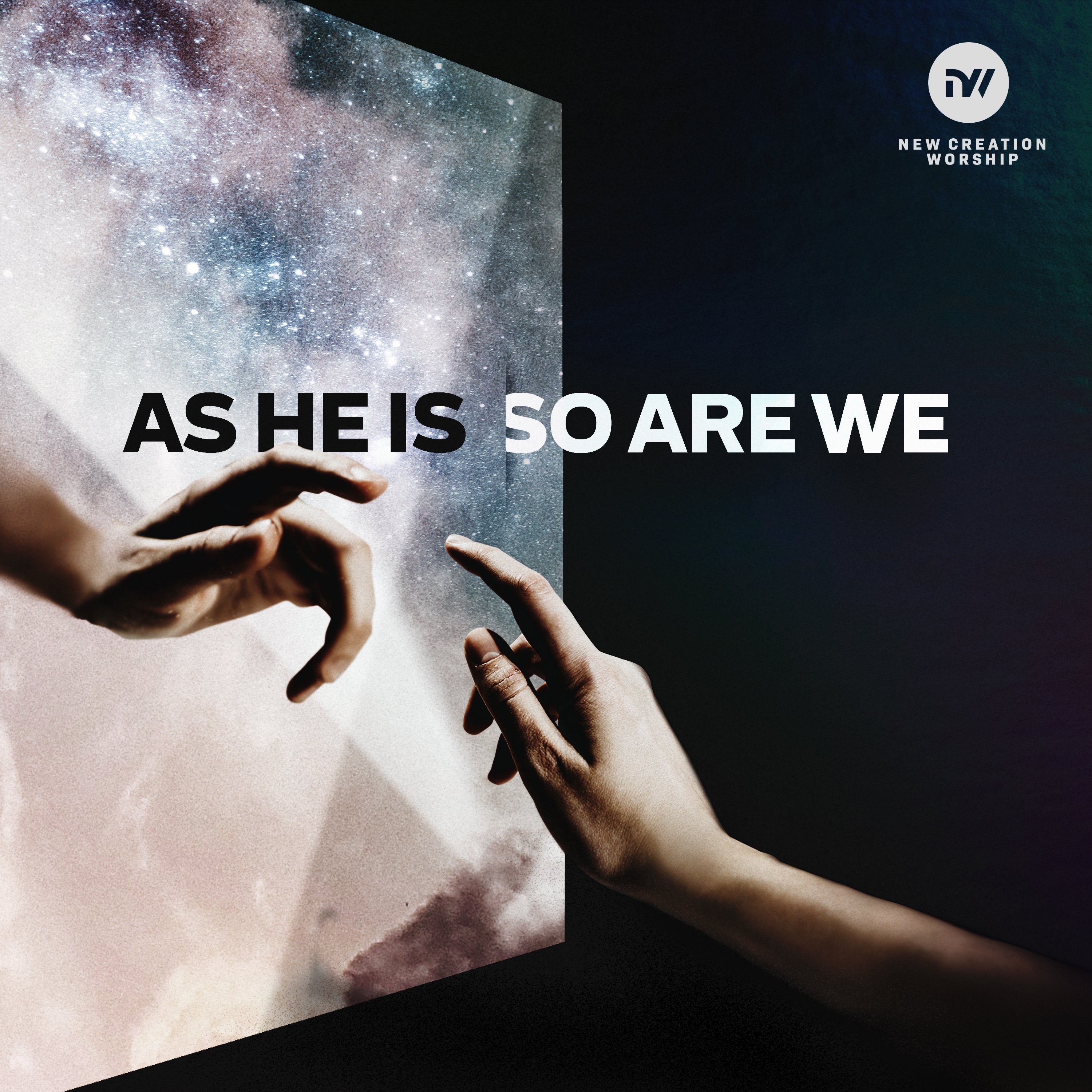 As He Is, So Are We – New Creation Worship (digital mp3 album)
In a season where the world is plagued with fear and uncertainty, we can place our trust in God's unchanging love, knowing that our identity is in Christ. 
As He Is, So Are We is inspired by the Bible truths that have transformed our lives through the preaching of our Senior Pastor Joseph Prince over the years. This album is an expression of who we are as new creations in Christ, and who Jesus is to us.
This latest release has 10 brand new tracks that will encourage you in every aspect of your faith journey. Whether you're believing God for healing, supply, or restoration, we know that you'll be blessed as you experience His love and power through these songs!
Track Listing

Give Me This Mountain (Extended)

As He Is, So Are We

Supply

Your Lavish Love

Y H V H

Trust In The Lord

For My Good

Trust In The Lord (Acoustic)

For My Good (Acoustic)

As He Is, So Are We (Acoustic)


 Click here to listen to samples