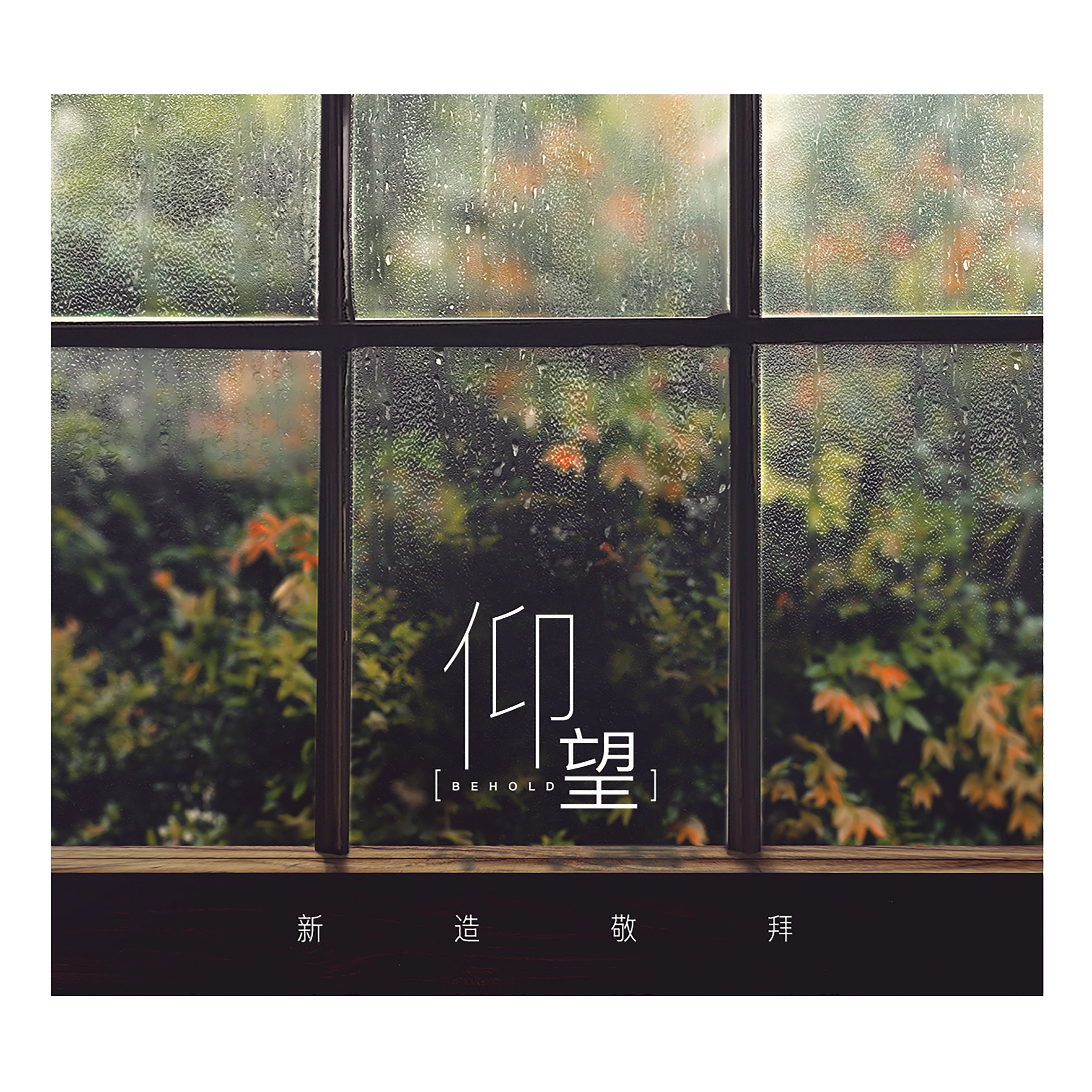 仰望 Behold (Mandarin) – New Creation Worship (mp3 digital download)
Every time we think about Jesus, He warms our
hearts with His love and goodness.
As we turn our eyes to the altogether lovely and
beautiful One, all that surrounds us fades away in
the light of His glory.
This is worship — beholding Jesus and Him alone.
Let the songs in this album journey with you through the ups and downs, reminding you to look away from this transient world to the Eternal One who loves you forever.
Produced by award-winning producer and arranger Kenn C, this latest Chinese album by New Creation Worship comes with 10 songs weaved into a musical journey of reflections and worship.


Track Listing

思·恩 (Reflections)

献祭 (Sacrifice)

祢施恩 (I See Grace)

牧者 (Shepherd)

祢是我家 (You Are My Home)

胜利的欢呼 (Victory's Cry)

34:8

蒙福 (Blessed)

因祢爱我 (Because You Love Me)

仰望 (Behold)

亲近 (Closer)

雅威 (Yahweh)