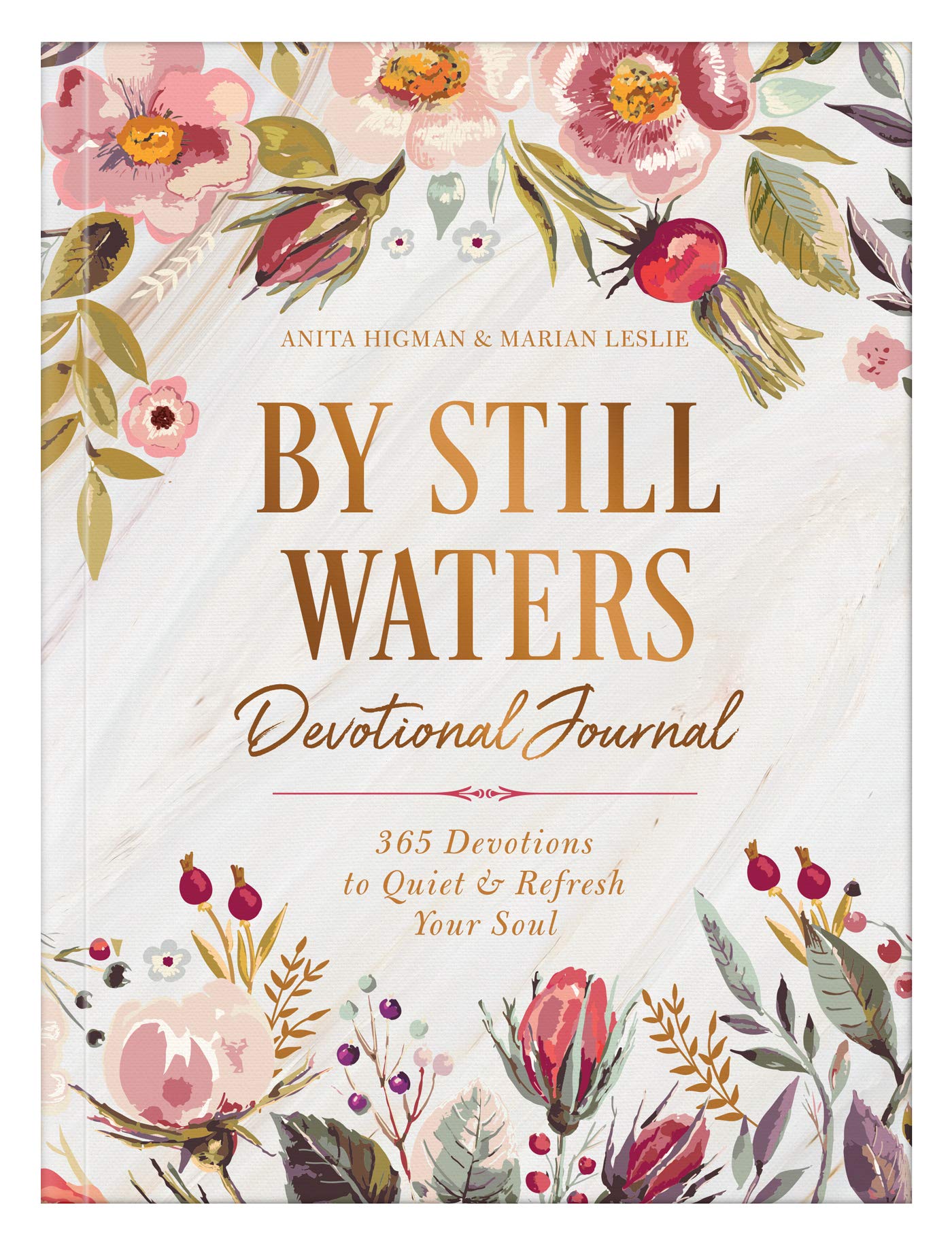 By Still Waters Devotional Journal: 365 Devotions to Quiet and Refresh Your Soul
God has made many promises to you and He intends to keep every single one of them. In today's fast-paced world, it's easy to forget to find rest in God's presence, letting go of your worries and cares.

In 100 Days of Less Hustle, More Jesus, we've thoughtfully collected and exquisitely designed God's best promises in a journal setting that provides a place for prayer, reflection and creative expression as you find comfort in His peaceful presence.