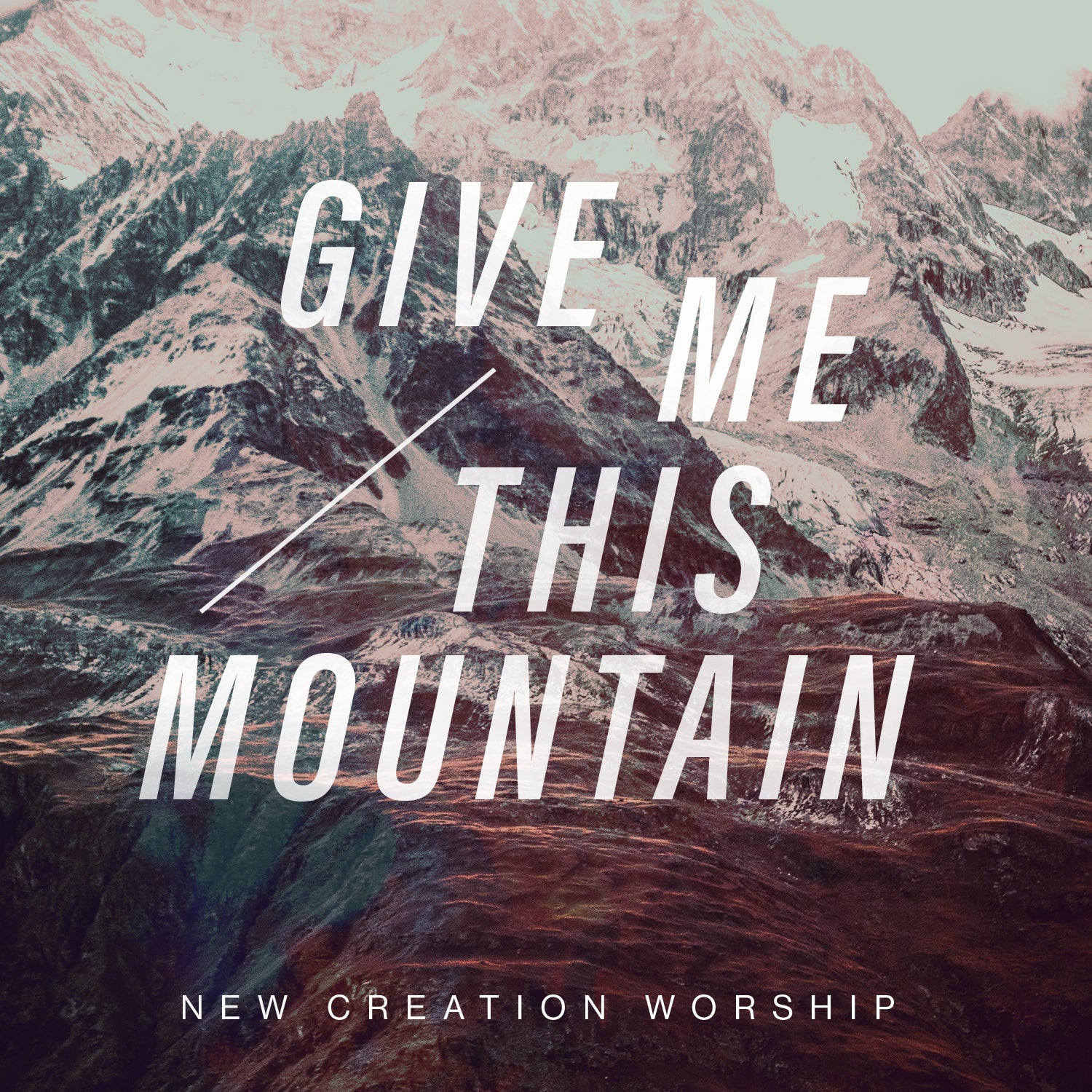 Give Me This Mountain – New Creation Worship (digital mp3)
"As yet I am as strong this day as I was in the day that Moses sent me: as my strength was then, even so is my strength now, for war, both to go out, and to come in. Now therefore give me this mountain, whereof the Lord spake in that day…"  (Joshua 14:11–12) 
There is a child-like faith in Christ that God has birthed in us.  
A faith that does not depend on our circumstances, but on His goodness. 
A faith that does not look at the size of the Goliaths, but of the infinite God.
A faith that rises above adversity, thrives through the storm and takes on every mountain. 
Its audacious voice boasts not of itself, but echoes God's unshakeable love, knowing Jesus has won the victory for us! 
Let His love and His song ignite you from within, as you stand on His promise to possess your possessions! 
(Click here to hear a preview of the song)