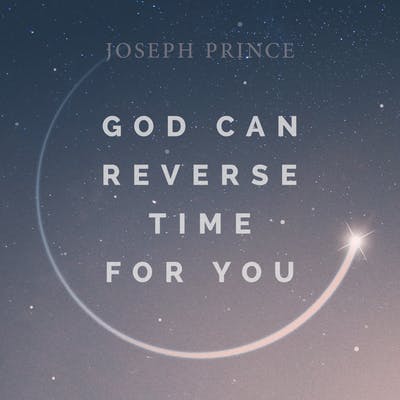 God Can Reverse Time For You (19 January 2020) by Joseph Prince
SERMON CD
Ever wish you could turn back time and get back the years you've lost? Beloved, God can reverse time for you and restore to you the best years of your life. In this revolutionary message by Joseph Prince, discover the secret to having God reverse time in your favor through an eye-opening study of the bronze laver in the Temple of Solomon. Learn how you can:
Experience a divine renewal of your health, strength, and vitality.
See God return everything the enemy stole from you in the days of your youth.
Receive God's restoration that always exceeds in quantity or quality.
See healing, hope, and revival spring forth in every area of your life when you listen to the preached Word.
Beloved, the Lord is able and willing to restore lost time and wasted youth. Your best days are not behind you!