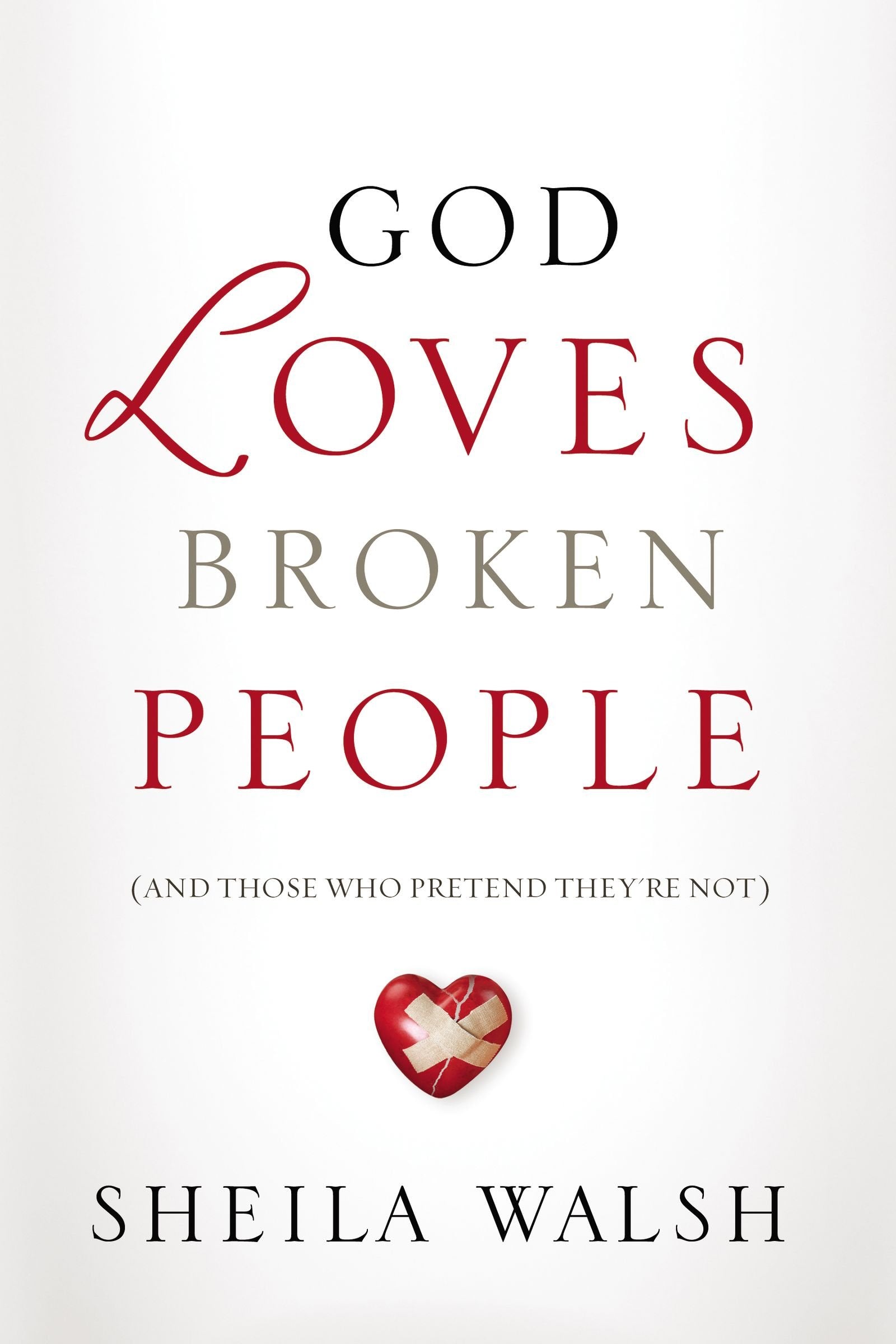 God Loves Broken People By Sheila Walsh
Original Price
$24.90 SGD
God loves broken people. And when weary, wounded men and women find a way to open their bruised hearts and somehow welcome Him into their personal darkness, they will find a love beyond anything they have ever known.
When the glass house Sheila had lived in for so many years came crashing to the ground, she began a new life outside the safety of those walls. No, it didn't feel good, nor safe? Not at all. But it felt true. Sheila saw herself as a broken lamb limping after the Shepherd, not knowing where He was going, but knowing that wherever He went, she wanted to go with Him.
In twelve stirring, insightful, and deeply revealing chapters, Sheila Walsh shows how personal brokenness can open doors of intimacy with Jesus Christ that might never open in any other way.
It's not that God loves broken people more than those who imagine themselves to be whole? It's simply that they know they are loved. They dare to believe it...and through such trust, a new wholeness emerges from yesterday's broken pieces.