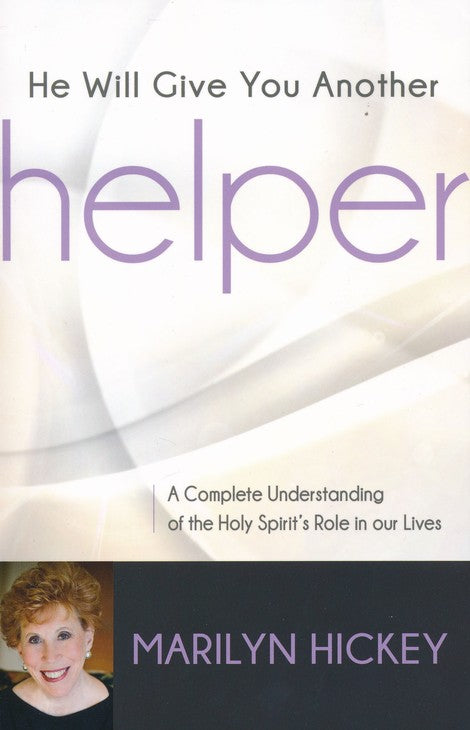 He Will Give You Another Helper
Marilyn Hickey presents a comprehensive manual, guiding the believer and non-believer alike into a deeper Spirit-filled walk with God. Practical in nature, Marilyn Hickey illustrates the role of the Holy Spirit and relates His function in the believer's life today.

Filled with new and refreshing insights into the move of the Spirit in today's Church, He Will Give You Another Helper will captivate the interest of those pursuing God.