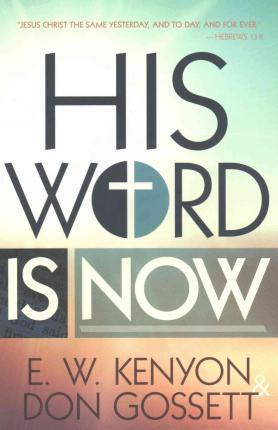 Redemption is now. Healing is now. 

From the inspirational writings of E. W. Kenyon and Don Gossett comes a book that dares the reader to stand on the daily power and truth of God's Word in order to reap God's promises for deliverance and healing in life. 

Jesus said, "Whatsoever ye shall ask the Father in my name, he will give it you" (John 16:23). 

God's Word is as fresh as if it was uttered this morning. His Word Is Now. It has the power to save now. It has the power to heal now.