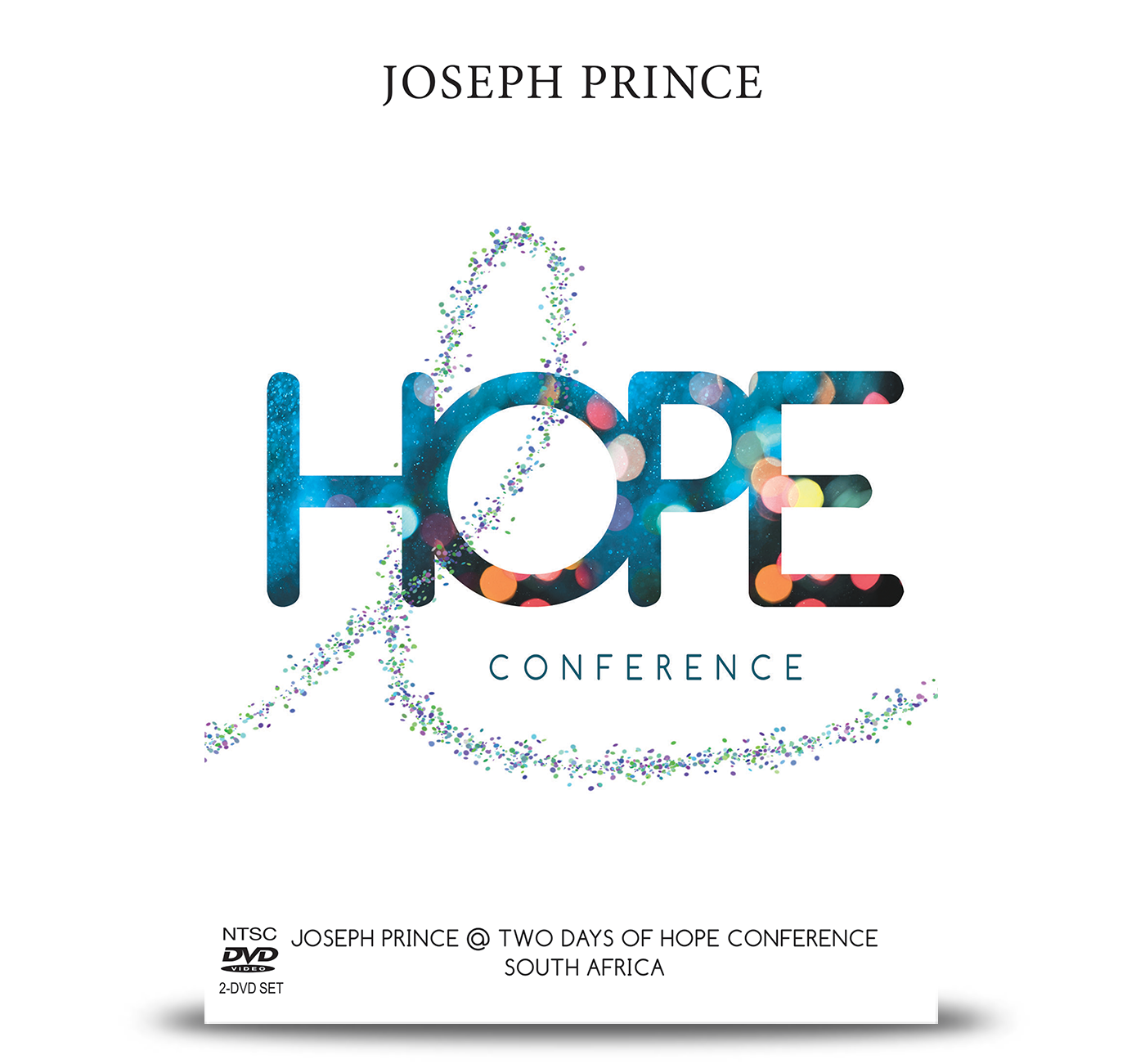 Hope Conference (DVD Album)
Original Price
$30.60 SGD
Catch a fresh revelation of God's love and be empowered to succeed in life as you listen to Joseph Prince's two anointed messages in this DVD album. 
The first, Accepted In The Beloved, Empowered To Succeed, shows you how faith works when you boast of how much God loves you-not how much you love God. When you know that the Father so loves you, and accepts you because you are in Christ the Beloved, you will emerge victorious in every challenge!  
In the second, The Blessings Of Abraham Are Yours Today!, see why Abraham was righteous in God's sight and wholly blessed despite not being perfect in his behavior. Find out how you, too, can enjoy Abraham's blessings of health, wealth and protection because you are righteous in Christ and under the new covenant of grace!  
This album contains 2 DVDs (2 Sermons - approx. total duration: 2hr 6min):
Accepted In The Beloved, Empowered To Succeed (Approx. 1hr)
The Blessings Of Abraham Are Yours Today! (Approx. 1hr 6min)