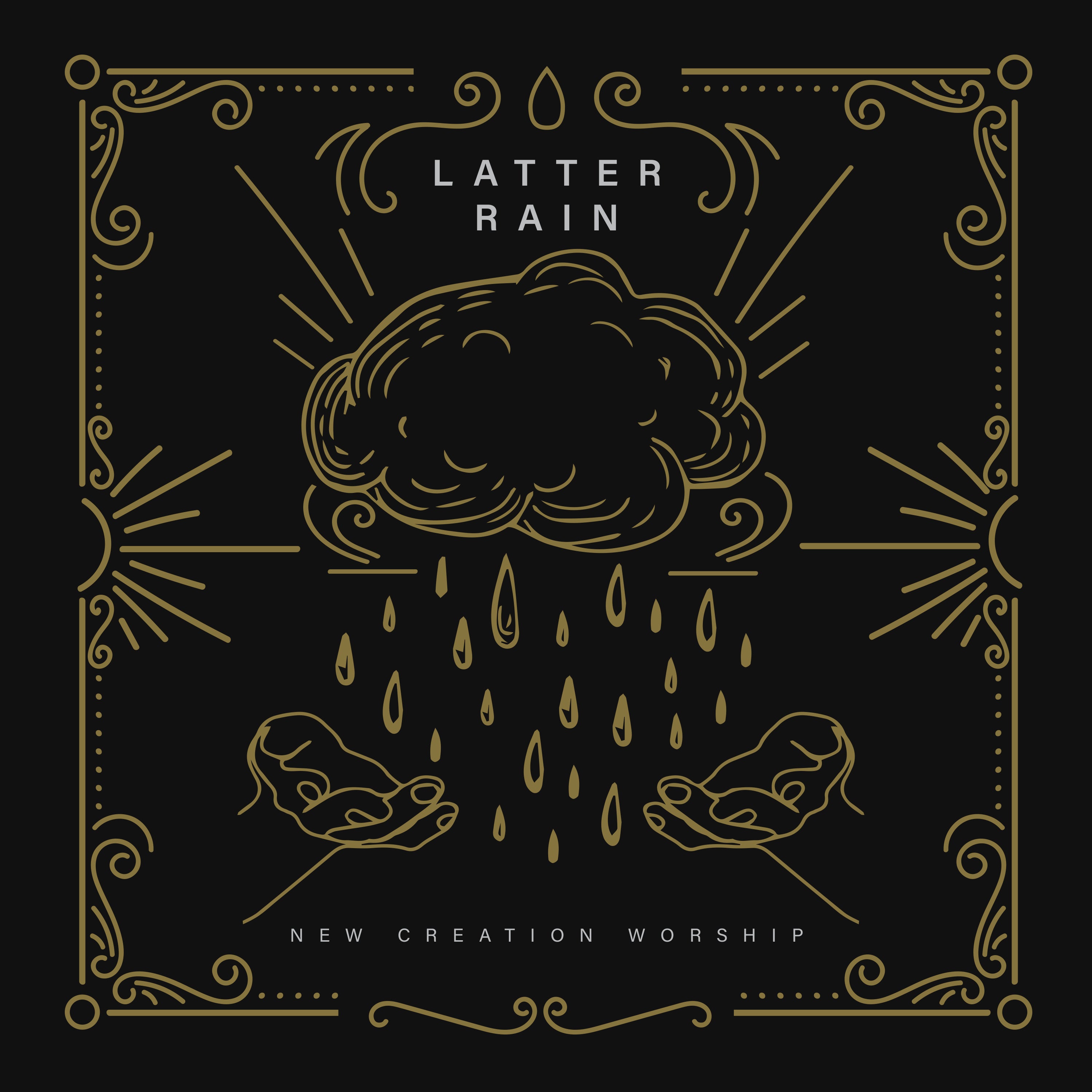 Latter Rain – New Creation Worship (digital mp3)
In this Year Of The Latter Rain, we can stand on God's promises and boldly ask for showers of blessings because heaven is open and our God is ready to pour out His abundant goodness on us. 
May this song be the anthem of your life for 2019 as you open your hands and hearts to receive unfailing love from Jesus, the altogether lovely One.
Preview the track here.