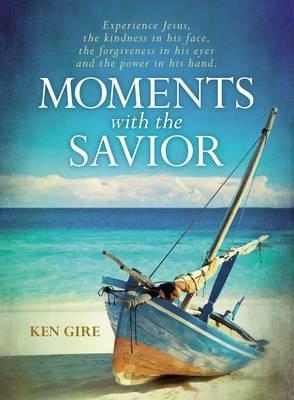 With great detail and gentle passion, Ken Gire delicately weaves Biblical events, emotions, and thoughts into a moving depiction of the life of Christ.
Join Jesus as He travels with His disciples through the Galilean countryside. Press through the throngs at the temple in Jerusalem. Marvel at the Savior's challenging words, miraculous authority, and tender compassion.
With moving depictions of Jesus' humanity and divinity, Moments with the Savior invites readers into a more intimate relationship with Jesus.