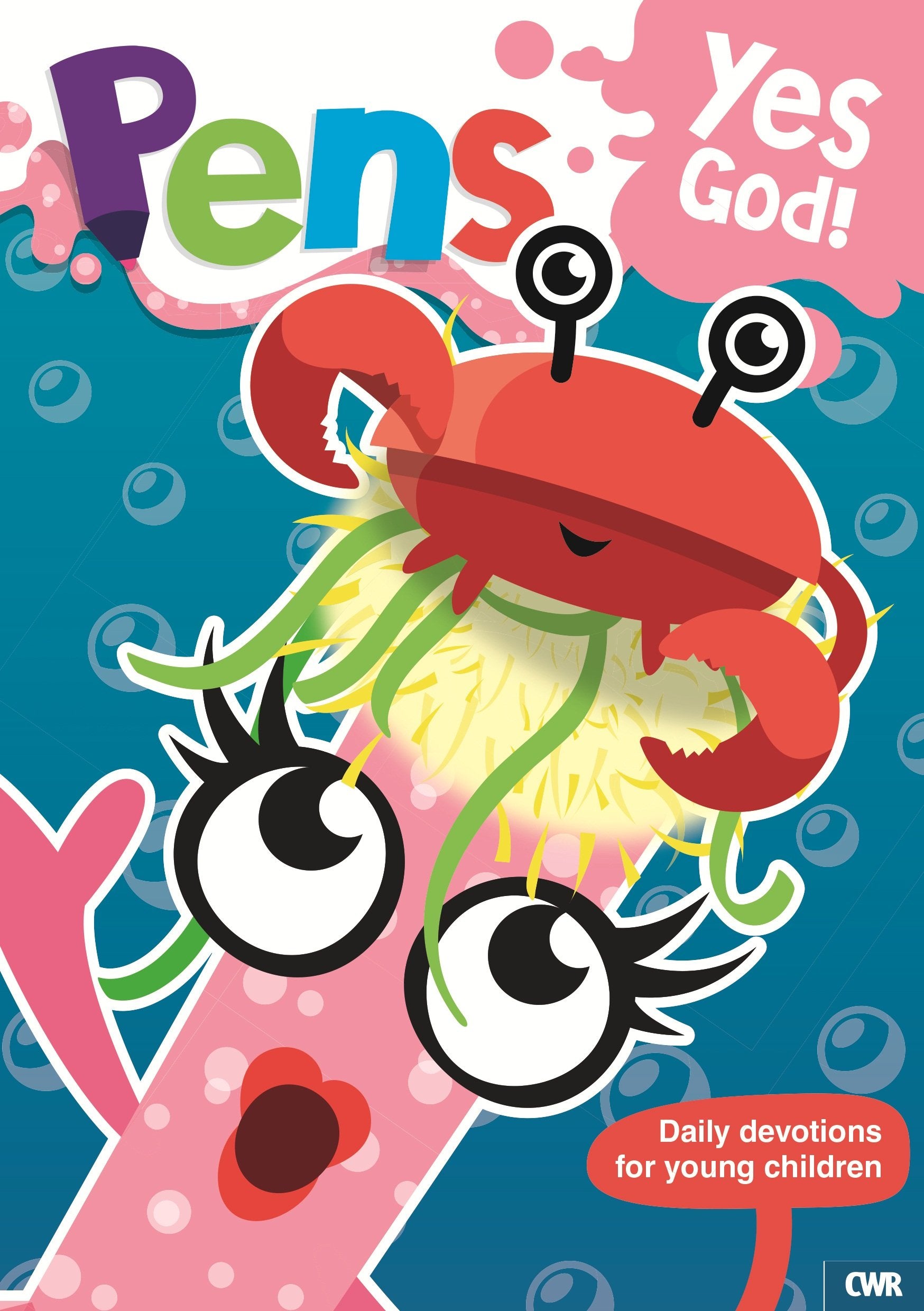 PENS Daily Devotions for Young Children
Come on in and meet your Pens friends! Together we'll find out about God's amazing love for us, and how we can pass on that love to other people.
Join us as we draw you closer to God every day through our stories, Bible readings and prayers. Ideal for 3- to 6-year-olds.