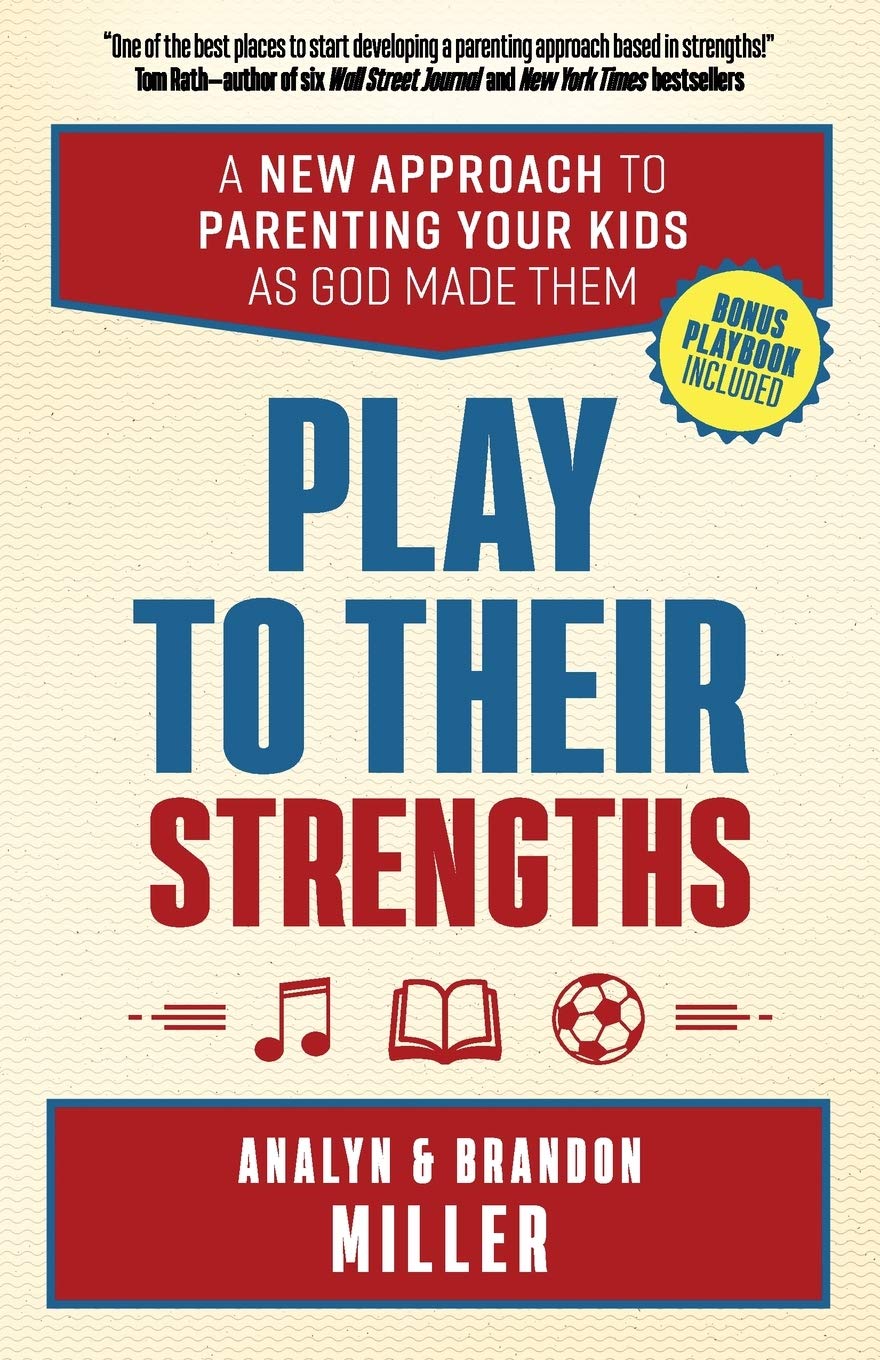 Play to Their Strengths: A New Approach to Parenting Your Kids as God Made Them
Bring Out the Best in Your Children. 
How can a good parent like you become an even greater parent? By shifting the focus to what's right with your kids instead of what is wrong with them. Discover how you can replace your frustration with joy by taking the pressure of performance and comparison off your children's shoulders.
Based in the belief that every child has God-given greatness within them, Play to Their Strengths shows you how to move with the natural momentum of your kids' talents and make the shift to a collaborative, strengths-based, and motivational approach to parenting. You'll see the powerful results of this shift in your children's shining eyes-and your own.
The unique Playbook in the back of the book equips you to put into practice the ideas in each chapter. Answer questions and engage in activities with your spouse and kids to uncover talent and discover greatness. The Playbook makes great advice personal as you apply it to the specific family dynamics in your home.
Now is the perfect time to experience a fresh fascination with your children and uncover the hidden gem inside each of them.