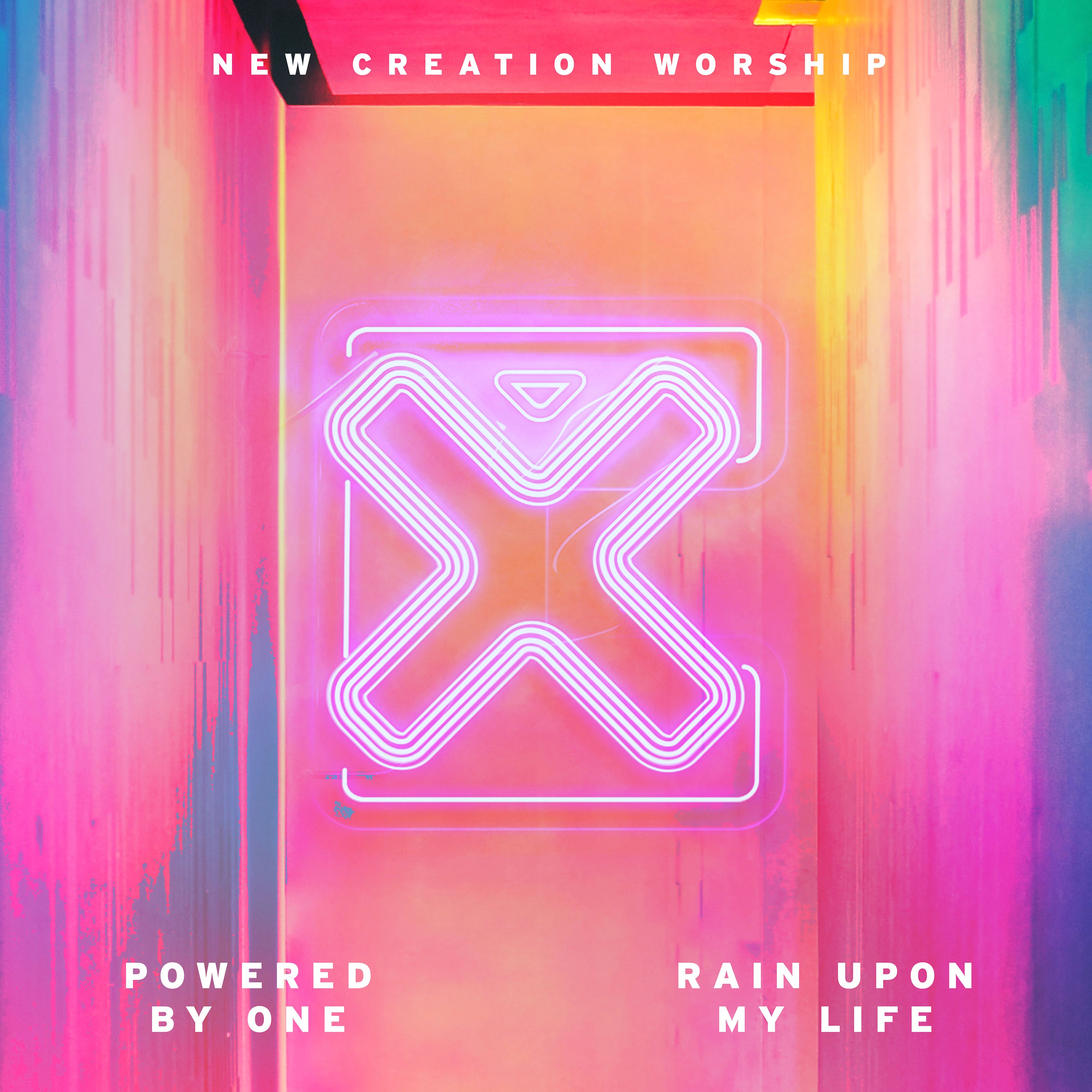 Powered by One \ Rain upon My Life – New Creation Worship (digital mp3)
In this Year of the Latter Rain, the youth in New Creation Worship got together and penned two anthemic songs for this season, prophesying and declaring what God is doing in this generation. We are thrilled to share the songs with you and pray that it will elevate your faith in His love towards you.


POWERED BY ONE
"…so by the obedience of One shall many be made righteous." Romans 5:19
With every new generation, God will awaken His people to the timeless gospel of Jesus Christ—the One with the power to meet us in our brokenness and break the chains of darkness. We are this generation—blood-washed, and redeemed. And we stand victorious in His righteousness forever!
RAIN UPON MY LIFE 
"In the light of the king's face is life,
And His favour is like a cloud of the latter rain." Proverbs 16:15
We have a heavenly King and Father who loves us unconditionally and gave His Son Jesus to be sacrificed on the cross for us. Because of this, we, His children, can now boldly approach the throne of grace and receive His mercy and find grace in our times of need. And as God's favour shines upon us, everything around us changes in the light of His power and presence.

Preview the tracks here