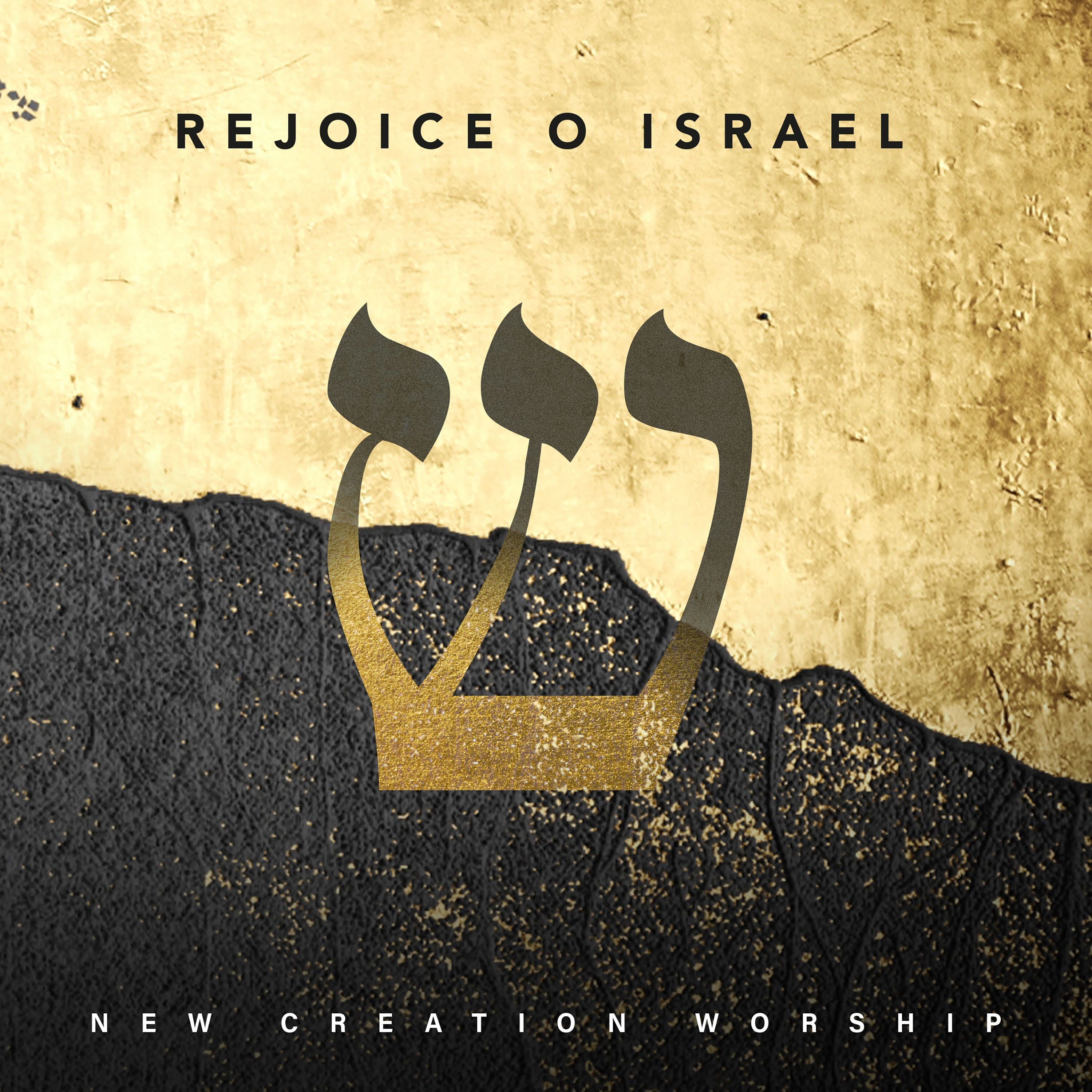 Rejoice O Israel – New Creation Worship (digital mp3)
Pray for peace in Jerusalem. May all who love this city prosper. O Jerusalem, may there be peace within your walls and prosperity in your palaces. (Psalm 122:6-7, NLT)
The God of Abraham, Isaac and Jacob loves His beloved—the children of Israel who are the apple of His eye. As the church awaits the return of our Saviour Jesus Christ, we continue to pray for peace in Jerusalem and for our heavenly Father's favour to shine upon the nation of Israel. May this song remind us that our God is faithful and His promises stand forever!
Shalom Jerusalem and rejoice, O Israel!
Preview the tracks here.