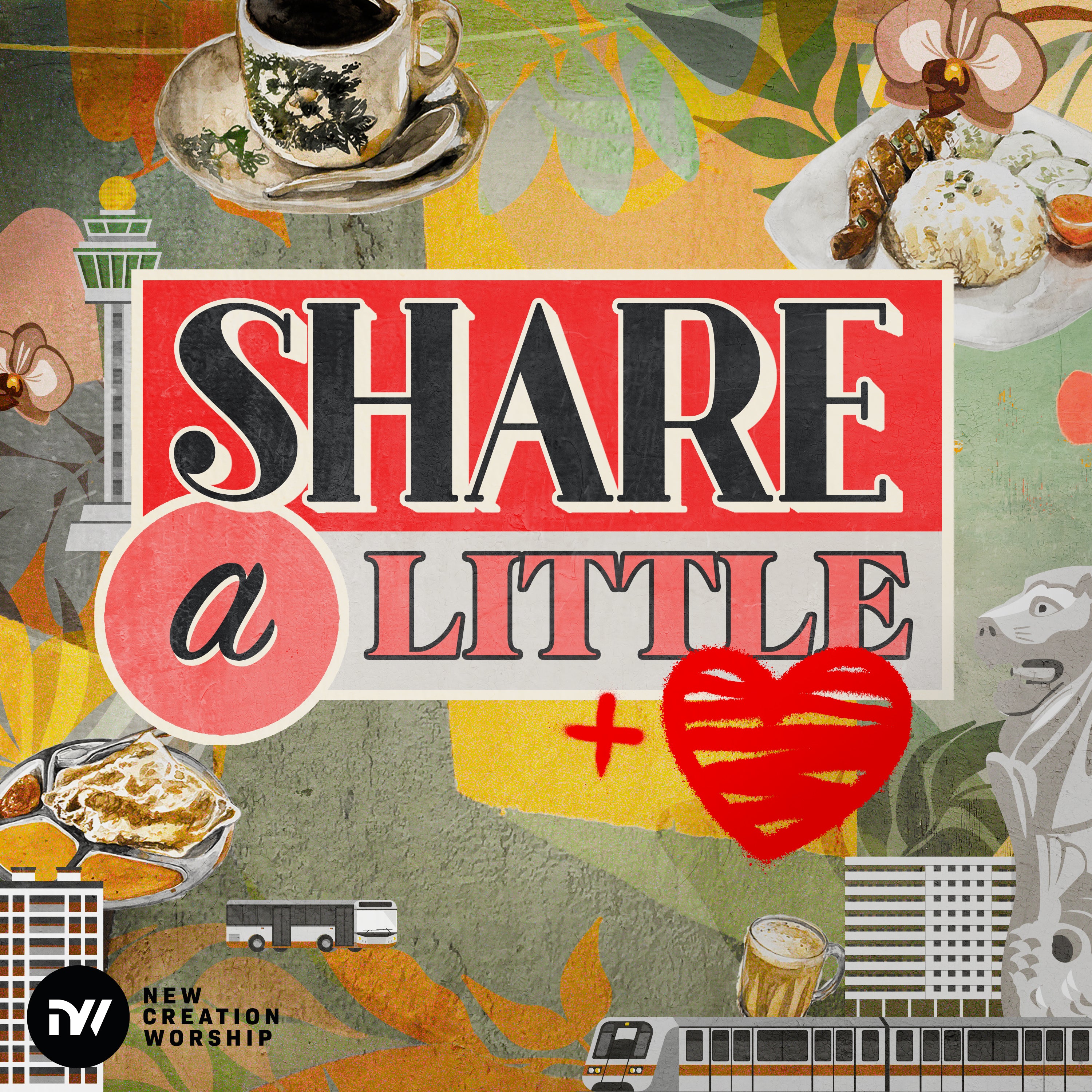 Share A Little Love – New Creation Worship (digital mp3)
Many things have changed in the past year or so—the way we live and socialise. But even as the journey ahead remains uncertain, love will always see us through.
May this song bring a smile to everyone who hears it and inspire us, the people of Singapore, to share love and kindness everywhere we go!
(Click here to hear a preview of the song)