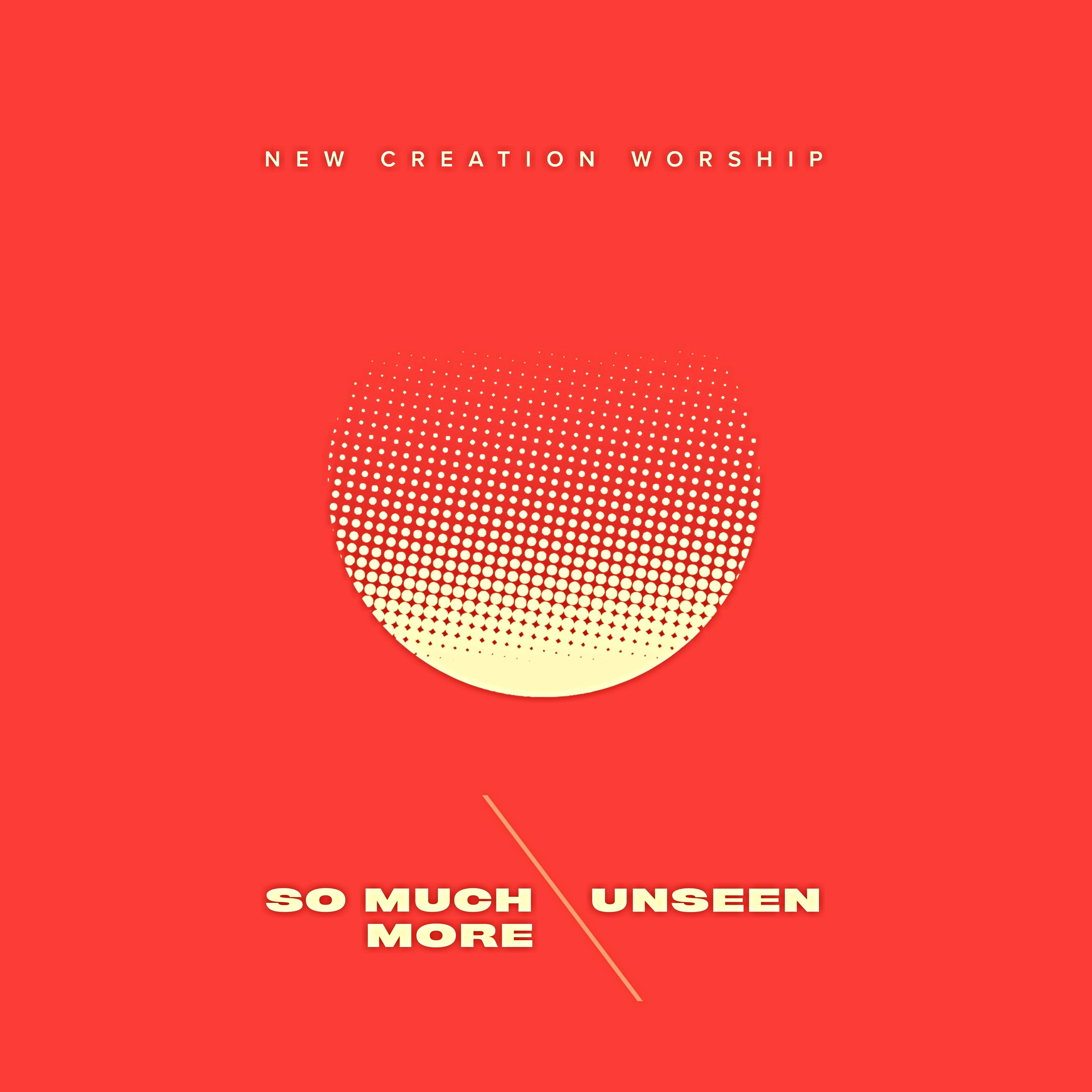 So Much More \ Unseen – New Creation Worship (digital mp3)
So Much More 
"He will not break a broken branch. He will not put out a little fire…" (Matthew 12:20, NLV) 
Every life is precious in the hands of our Saviour. Though we may be broken and fail countless times, Jesus will not despise us, but will bind our broken hearts and lift us up. In His love, we can believe in so much more for our future, our hopes and our dreams, because He is able to do above and beyond all we could ever ask or imagine! 
Preview the track here.
Unseen 
"He is the image of the invisible God, the firstborn over all creation.  For by Him all things were created that are in heaven and that are on earth, visible and invisible." (Colossians 1:15–16a) 
Faith is the substance of things hoped for, the evidence of things unseen.  As God's sons and daughters, we walk in the invisible realm of dreams and visions, calling forth things which are not as though they are, prophesying His power and presence into this generation. May we live boldly, full of His grace, letting His love burn brighter in this world through our lives.
Preview the track here.