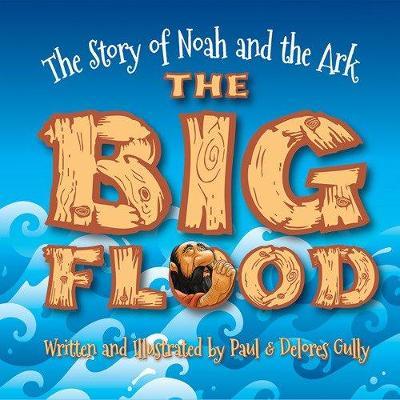 The Big Flood: The Story of Noah and the Ark
Noah and the Ark in a rhyming, fun format. The story teaches about how much faith Noah had to build such a big boat to carry so many animals in a flood only God told him about. 

Each page is beautifully illustrated and includes scripture references from Genesis 6:9. 

The book ends with a Salvation page for your child to fill out with their name for a personal commitment to Christ.