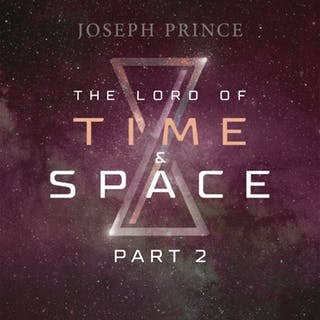 The Lord Of Time And Space—Part 2 (12 January 2020) by Joseph Prince
SERMON CD
The Lord of time and space, Jesus, can place you at the right place at the right time to experience your miracle.

In Part 2 of this must-hear sermon series, get a clearer picture of how you can experience every blessing of restoration, acceleration, and suspension of quality time that God has for you this year. See time work in your favor as you discover practical keys that will help you:

Align yourself with God's divine timing and see Him position you for success.
Receive your miracle when you believe His unshakable word for you in every season.
Obey the leading of the Spirit and see accelerated breakthroughs.
Be an effective channel of God's blessings to those around you.

Beloved, don't miss out on what God has for you this year. Learn how you can flow with His timing and live with divine purpose!