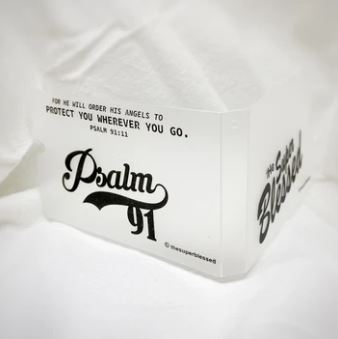 Mask Keepers by The Super Blessed
Be reminded of The Super Blessings you have now as you keep your mask clean inside these mask keepers. 3 designs with empowering words to keep you feeling super blessed the entire day, and share these blessings with onlookers as well! 
You can easily clean these keepers with antiseptic wipes, and reuse them again! Perfect gifts to bless someone today! 
Each packaging comes with one mask keeper (mask is not included)

Size is suitable for standard disposable surgical masks